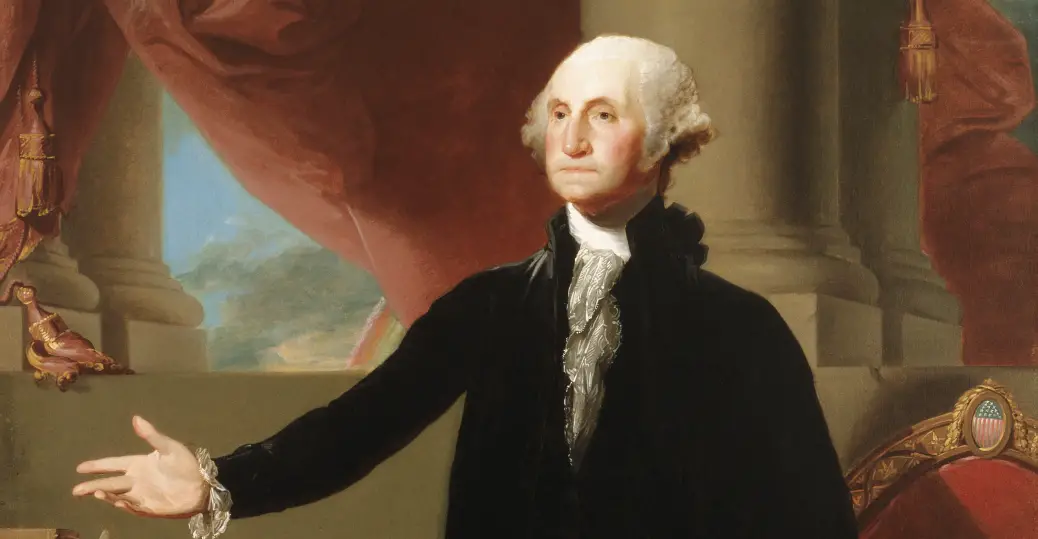 George Washington, our first president, died on this day in 1799.
Washington
was living in Mt Vernon, his retirement home after leaving the White House in 1797.
Without question, He was the most important and consequential American of that period.
He will always be remembered as the indispensable American or the one who made the country possible.
This is why we refer to him as first in peace, first in war and first in the hearts of his countrymen.
------------------------------