"Freedom is never more than one generation away from extinction. We didn't pass it to our children in the bloodstream. It must be fought for, protected, and handed on for them to do the same, or one day we will spend our sunset years telling our children and our children's children what it was once like in the United States where men were free." - President Ronald Reagan
Wednesday, August 01, 2018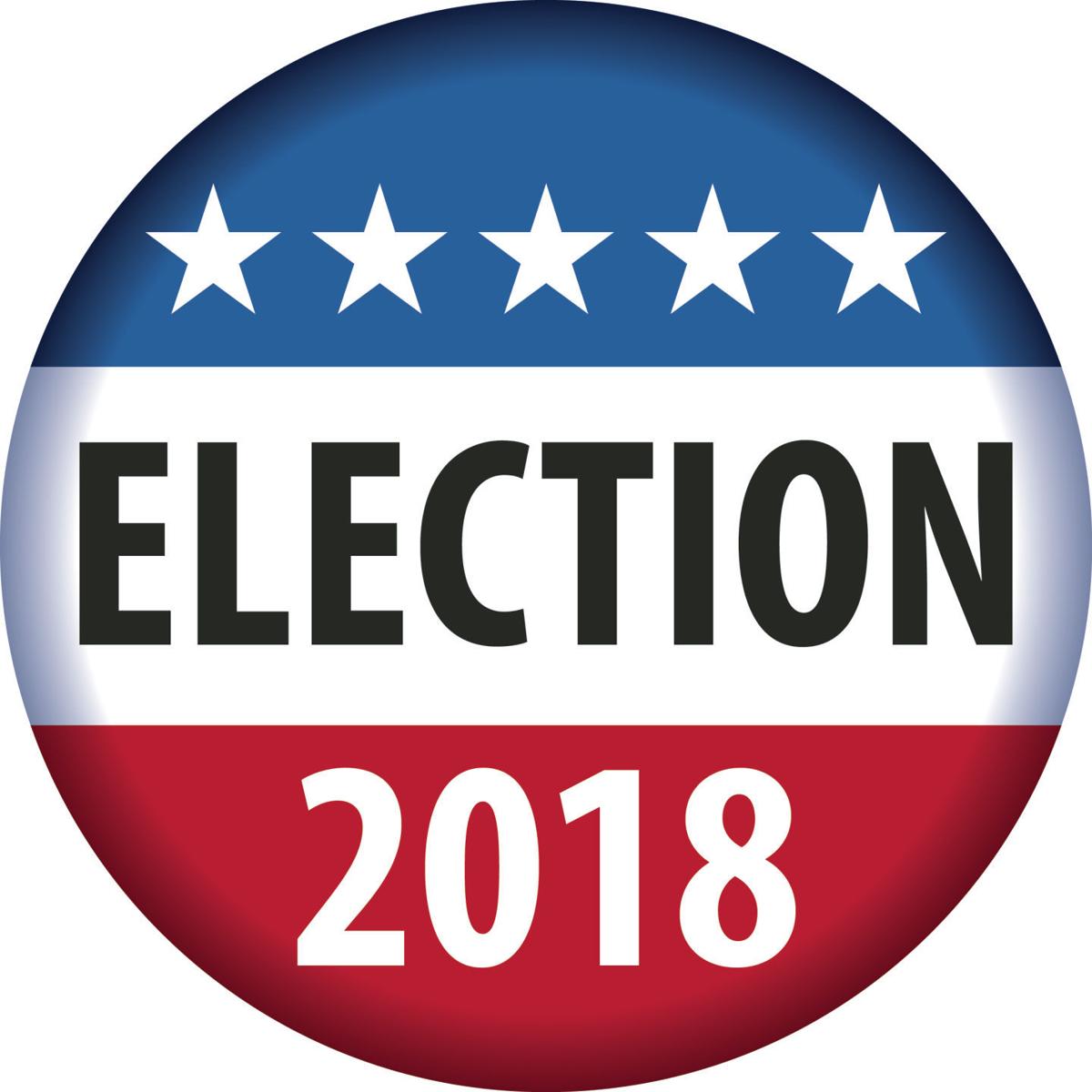 We're within 100 days of election day, and there are a lot of predictions. I agree with my friend Barry Casselman:
Most pundit predictions now are being made on the basis of a plethora of contradictory and premature polls, many of which are mostly hype. Fundraising for the primary season does not yet tell us fundraising capability in a general election. Finally, and I have repeated this many times, individual candidates matter a great deal, especially in competitive contests.
I don't think anything useful will be evident until well after Labor Day. Prior to that, it's almost all wishful thinking.
Wishful thinking indeed and both ways!
Nevertheless, we must keep in mind that 2018 will be determined by two factors, or wild cards:
1) The first one is the U.S. economy. So far the news is good for President Trump and the GOP. No Democrat can take credit for the recovery that they voted against, especially those red-state Senate Democrats fighting for reelection. Of course, the flip side is also true. In other words, if the U.S. economy slows down or we get a bad report in October then all bets are off. My guess is that the U.S. economy will continue to grow.
2) President Trump is the other wild card. He demonstrated in 2016 that he will campaign for every vote, as he did in Ohio, Wisconsin, Michigan, et al. He has shown a talent for getting large crowds and more and more Republicans are siding with him.
President Trump must be all in to save the House and spend the next 100 days literally going from here to there campaigning for GOP candidates.
If he does, and the U.S. economy continues to do well, then there is a very good chance that President Trump will defy the experts again.
P.S. You can listen to my show (Canto Talk) and follow me on Twitter.
Posted by

Silvio Canto, Jr.
Post Link ---> 10:30 PM

PLEASE SUPPORT OUR BLOG AND RADIO SHOW
FOLLOW MY BLOG
LISTEN TO OUR RECENT SHOWS
Check Out Politics Podcasts at Blog Talk Radio with
Silvio Canto Jr
on BlogTalkRadio
SUBSCRIBE TO OUR BLOG