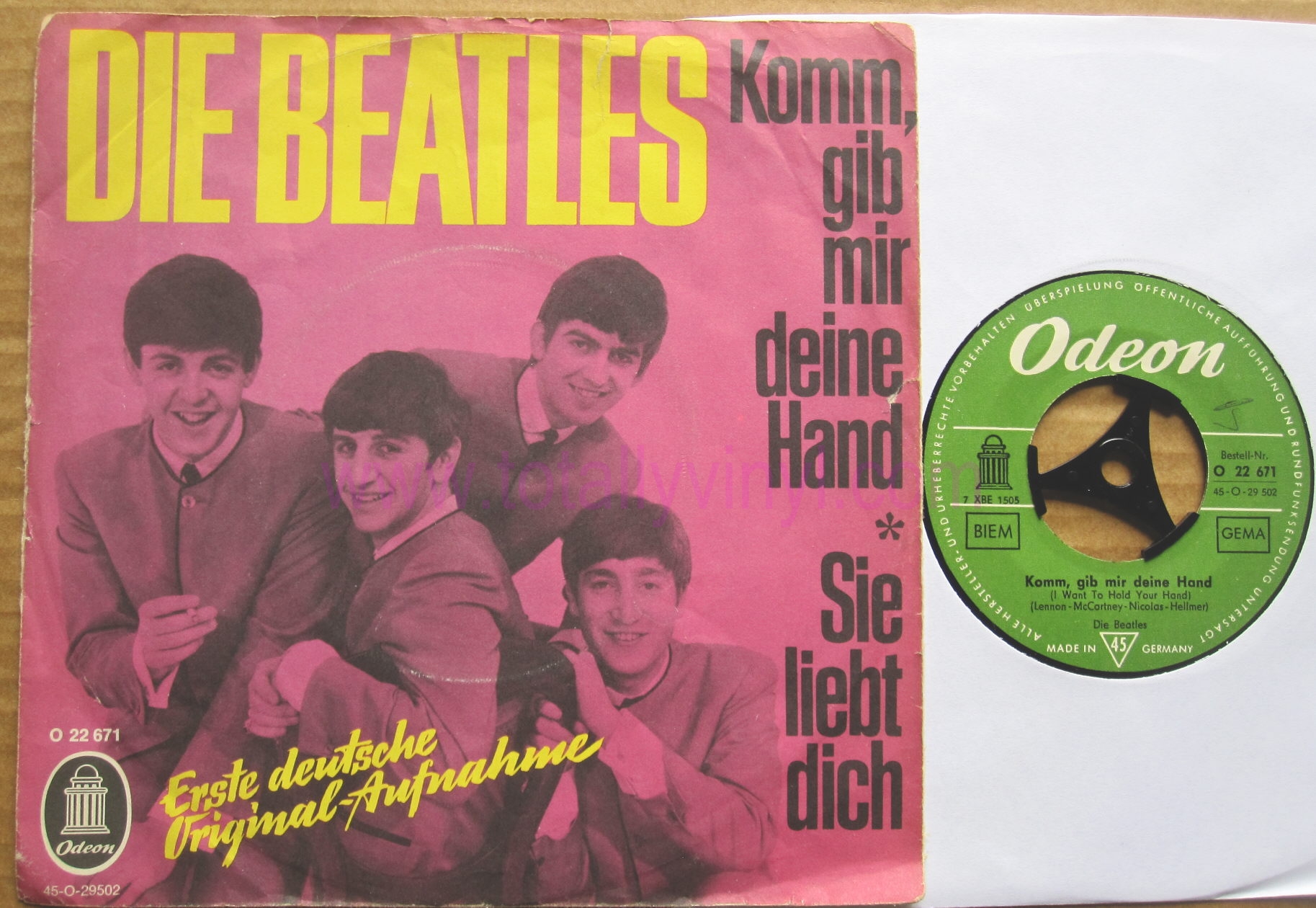 The Beatles performed a couple of concerts in France on this day in 1964. They also recorded German versions of "She loves you" and "I want to hold your hand".
Two weeks later, the guys were introduced on The Ed Sullivan Show and Beatlemania was off and running.
P.S. You can listen to my show (Canto Talk). If you like our posts, drop a dime here.