"Freedom is never more than one generation away from extinction. We didn't pass it to our children in the bloodstream. It must be fought for, protected, and handed on for them to do the same, or one day we will spend our sunset years telling our children and our children's children what it was once like in the United States where men were free." - President Ronald Reagan
Saturday, February 08, 2020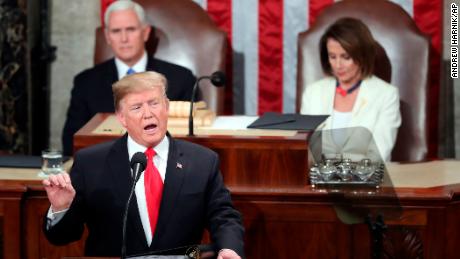 The Labor Department's Bureau of Labor Statistics said the economy created 225,000 in January, well above estimates. BLS says notable job gains occurred in construction, in health care, and in transportation and warehousing.

The number of employed Americans dipped in January to 158,714,000 — down 89,000 from December's record high.

The unemployment rate ticked up a tenth of a point to 3.6 percent in January.

But the labor force participation rate reached a Trump-era high of 63.4 percent, up from 63.2 percent in December, because the civilian labor force increased by 574,000 in January, after accounting for annual adjustments to population controls, BLS said.
Everything is looking up for President Trump and he is peaking at the right time. Maybe this is why his reelection odds are at 60%!
Posted by

Silvio Canto, Jr.
Post Link ---> 6:33 AM

We learned that Roger Kahn passed away today.
Kahn was born in Brooklyn in 1927. Like most people in Brooklyn, he was a devout Dodgers' fan.
Let me recommend a great book, "The boys of summer", a classic from 1972.
Posted by

Silvio Canto, Jr.
Post Link ---> 12:30 AM

PLEASE SUPPORT OUR BLOG AND RADIO SHOW
FOLLOW MY BLOG
LISTEN TO OUR RECENT SHOWS
Check Out Politics Podcasts at Blog Talk Radio with
Silvio Canto Jr
on BlogTalkRadio
SUBSCRIBE TO OUR BLOG