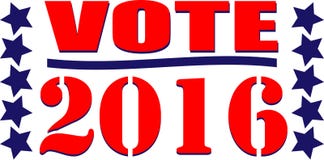 CLICK THE LINK BELOW TO LISTEN:
A post election day chat with Leslie Eastman
:
Guests: Leslie Eastman, contributor to Legal Insurrection, joins me for a chat about about the election and Trump transition..........the reaction from the left is bizarre........we will also hear from our old friend Aaron Clarey who is busy writing posts and books........and more thoughts about an election campaign unlike any other in recent history..........
---
Tags:
A look at 2016 and the election To share or post to your site, click on "Post Link". Please mention / link to the My View by Silvio Canto, Jr. Thanks!