"Freedom is never more than one generation away from extinction. We didn't pass it to our children in the bloodstream. It must be fought for, protected, and handed on for them to do the same, or one day we will spend our sunset years telling our children and our children's children what it was once like in the United States where men were free." - President Ronald Reagan
Wednesday, April 25, 2018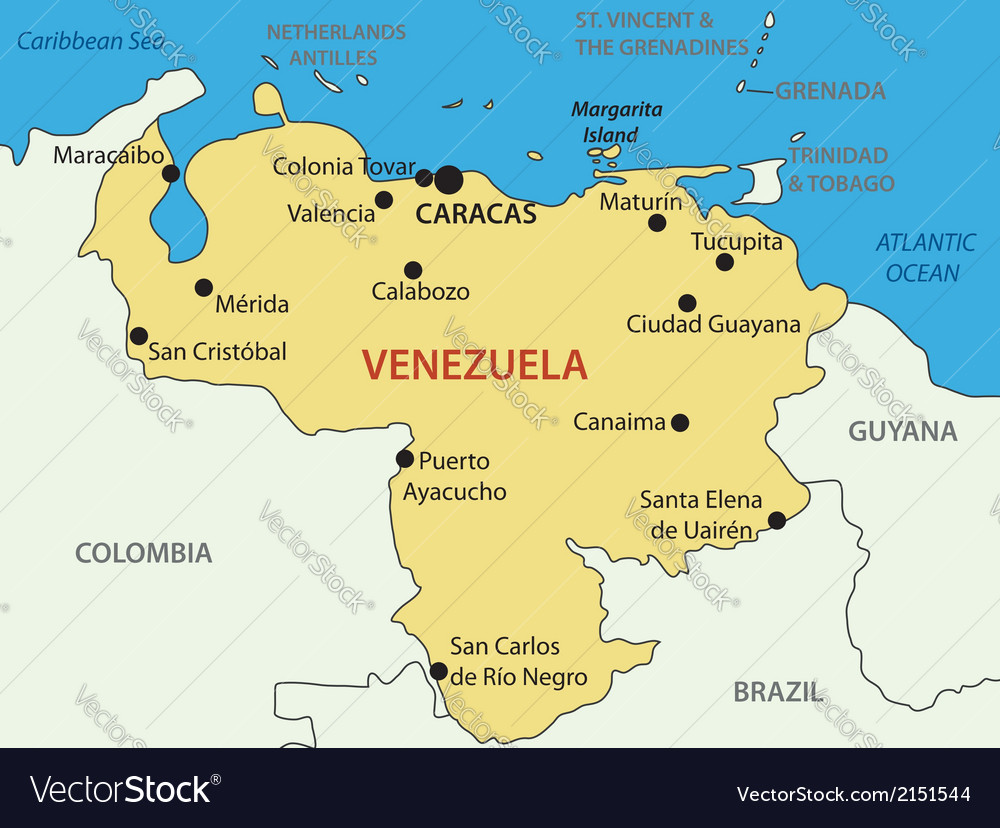 Our border problems appear manageable compared to what's happening on two borders in South America: Brazil-Venezuela and Colombia-Venezuela.
Down in South America, the deterioration of Venezuela is creating a mess for two neighbors, as we see in this report:
The flow of migrants fleeing Venezuela's collapsing economy is increasing every day, putting a strain on Colombia's health and education systems and its jobs market, Colombian President Juan Manuel Santos said.

"Venezuela is on the verge of imploding," Santos told Bloomberg TV Monday. "What we hope is that this implosion will be peaceful and not violent, because otherwise we will have a tremendous avalanche of more Venezuelans coming to Colombia."

The migrant crisis is probably the biggest challenge facing Colombia at the moment, Santos said. Venezuelans are currently crossing the border into Colombia at the rate of more than 100,000 per month, according to data from the immigration authority, with many more arriving illegally.

Venezuela's economy will contract 15 percent this year, according to the latest forecasts by the International Monetary Fund, while inflation accelerates to about 13,000 percent. As shortages worsen across the country, many people are lacking basic levels of nutrition.
We certainly understand the one about straining health and education systems. Also, I had no idea that it was 100,000 a month, or potentially 1.2 million in a year.
Something similar is happening on the Brazil-Venezuela border. According to a news report, 40,000 have already crossed that border.
Unlike Colombia, Brazil has the advantage of geography. On the other hand, there are Venezuelan cities closer to the border, such as Merida and Maracaibo, the second largest city.
No matter what, the Venezuela problem has now spilled over to other countries.
Posted by

Silvio Canto, Jr.
Post Link ---> 10:30 PM

PLEASE SUPPORT OUR BLOG AND RADIO SHOW
FOLLOW MY BLOG
LISTEN TO OUR RECENT SHOWS
Check Out Politics Podcasts at Blog Talk Radio with
Silvio Canto Jr
on BlogTalkRadio
SUBSCRIBE TO OUR BLOG