"Freedom is never more than one generation away from extinction. We didn't pass it to our children in the bloodstream. It must be fought for, protected, and handed on for them to do the same, or one day we will spend our sunset years telling our children and our children's children what it was once like in the United States where men were free." - President Ronald Reagan
Monday, January 13, 2020
Posted by

Silvio Canto, Jr.
Post Link ---> 10:00 PM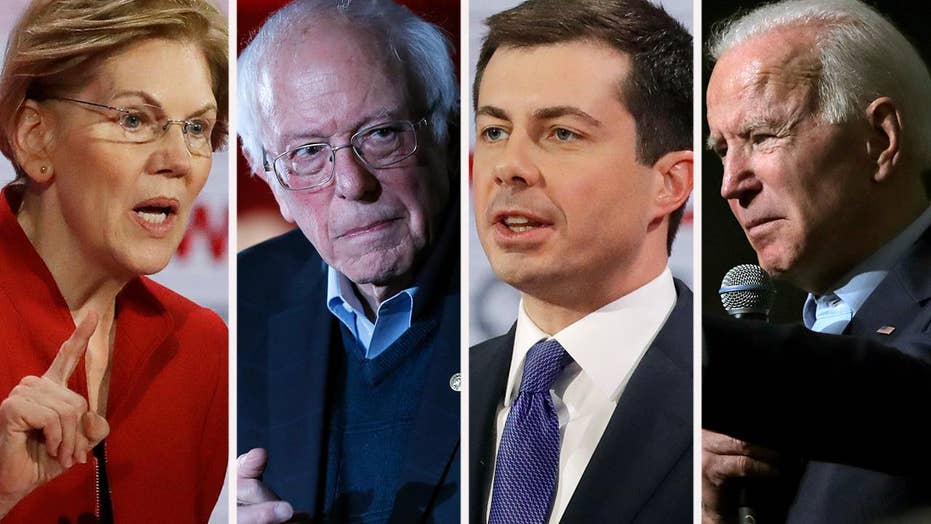 Monday's video:
Getting serious on the Democrat side.....
click to watch:
Posted by

Silvio Canto, Jr.
Post Link ---> 1:24 PM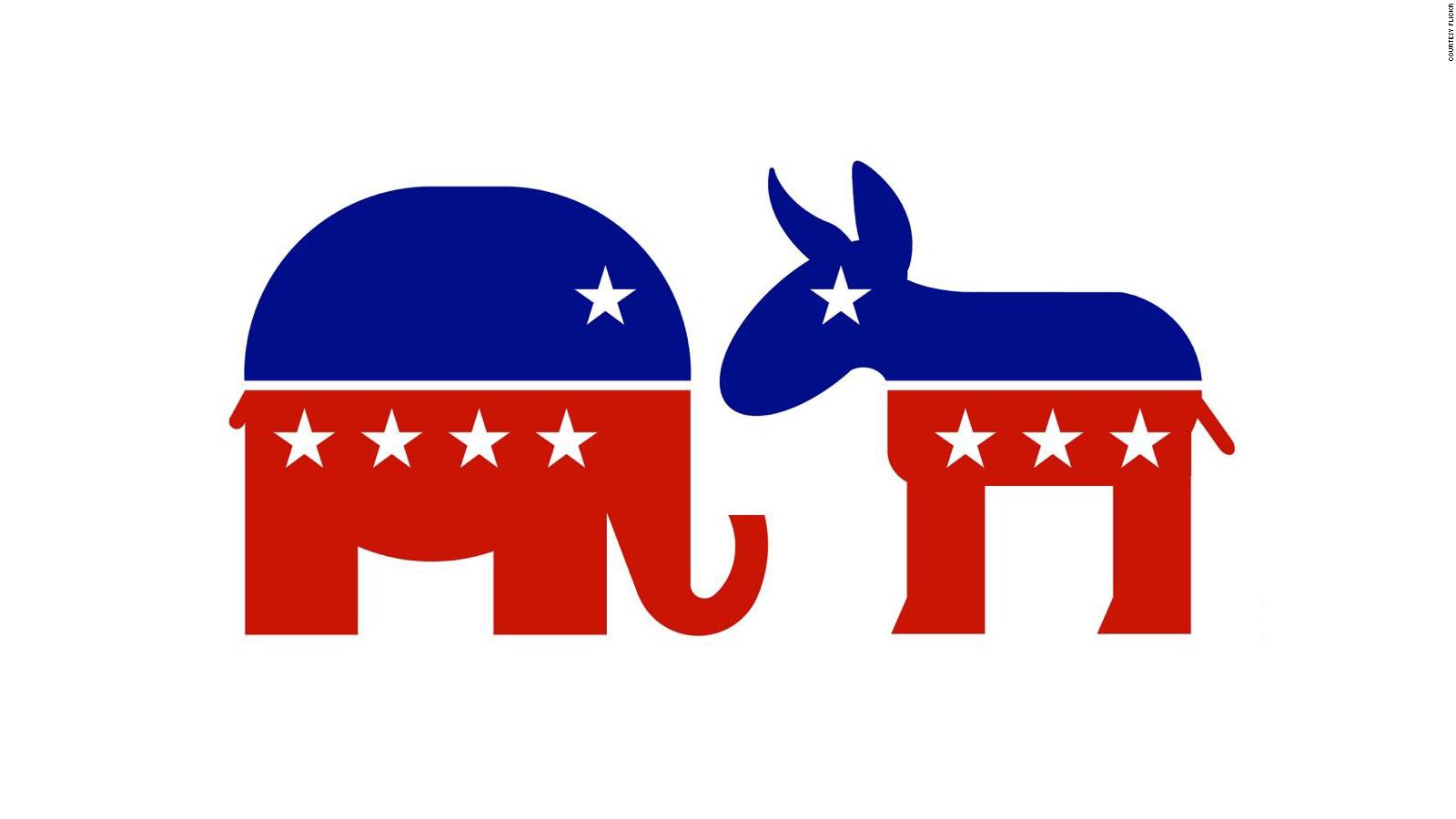 They use it to call it "voting with their feet" or something like that. Indeed, people are voting with their feet by trading in their old blue shoes for shining red shoes.
This is from Merrill Matthews, a resident scholar with the Institute for Policy Innovation in Dallas, Texas:
According to an Election Data Services analysis of the Census Bureau report, "The population projections point toward a ten [congressional] seat change over 17 states across the nation by year 2020."Seven states are projected to gain one or more congressional seats after the 2020 election; 10 states are projected lose one seat.The red-state leader is Texas, with a projected pickup of three congressional seats following the 2020 census — and that after gaining four congressional seats after the 2010 election. Florida will pick up two seats, and Arizona, Colorado, Montana, North Carolina and Oregon will each gain one, according to the analysis.All 10 losing states — Alabama, California, Illinois, Michigan, Minnesota, New York, Ohio, Pennsylvania, Rhode Island and West Virginia — lose only one seat.Of the seven states gaining seats, five voted for Donald Trump in the 2016 presidential election. Of the 10 states losing seats, five voted for Trump and five for Hillary Clinton.
It's not clear how all of this will play out after 2020.
My guess is that it will hurt blue districts more. In other words, blue state legislatures will have to eliminate a member of Congress or a Democrat. On the other hand, red state legislatures will have a chance of adding a new Republican.
Beyond politics, it makes it clear that real people would rather live in "a low tax state."
Wonder what reporter will ask one of the presidential candidates about this? It's clear that voters are rejecting the "more government" policies that the candidates are calling for.
Posted by

Silvio Canto, Jr.
Post Link ---> 4:58 AM

PLEASE SUPPORT OUR BLOG AND RADIO SHOW
FOLLOW MY BLOG
LISTEN TO OUR RECENT SHOWS
Check Out Politics Podcasts at Blog Talk Radio with
Silvio Canto Jr
on BlogTalkRadio
SUBSCRIBE TO OUR BLOG