"Freedom is never more than one generation away from extinction. We didn't pass it to our children in the bloodstream. It must be fought for, protected, and handed on for them to do the same, or one day we will spend our sunset years telling our children and our children's children what it was once like in the United States where men were free." - President Ronald Reagan
Sunday, April 29, 2018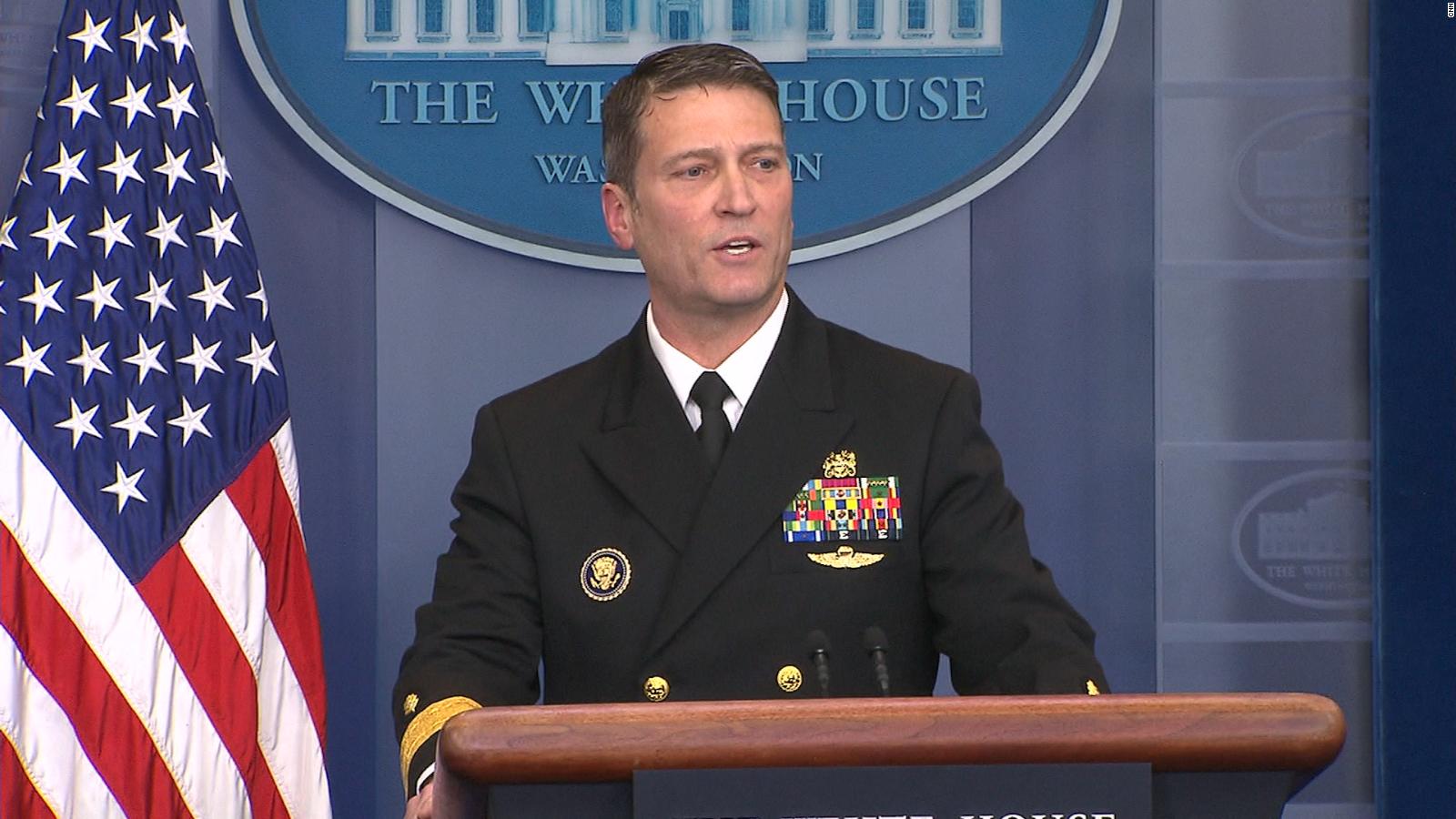 Back in 2012, the despicable Senator Reid said on the floor of the U.S. Senate that Governor Romney had not paid his taxes. Sadly, the media, in the tank for President Obama, never cornered the senator and demanded an explanation. After all, it was the majority leader of the U.S. Senate who said that. Who told him such information? Did someone at the IRS illegally leak it to the majority leader?
In the end, Governor Romney lost, and it passed.
A few days ago, Dr. Ronny Jackson, the man whom President Trump nominated to run the V.A., was accused of bad behavior. The accusation can't be backed up, as we see in this report from The Hill:
The accusation against Navy Rear Adm. Ronny Jackson, the White House physician, was one of the more serious allegations the Senate Veterans' Affairs Committee examined as part of his confirmation process this month.

A summary of the allegations released earlier this week by Democratic staff on the committee claimed that Jackson "wrecked" a government vehicle after becoming intoxicated at a Secret Service going-away party.
The story also reports that Senator Tester of Montana never questioned Dr. Jackson about the allegations.
President Trump should re-nominate Dr. Jackson and call out the people who tried to destroy this good man.
I was always skeptical of the whole story. First, we heard nothing but praise when Dr. Jackson was President Obama's physician. Second, no personal physician of the president could get away with such reckless behavior anyway.
It worked for Senator Reid in 2012. I guess it worked for Senator Tester in 2016.
Posted by

Silvio Canto, Jr.
Post Link ---> 10:30 PM

PLEASE SUPPORT OUR BLOG AND RADIO SHOW
FOLLOW MY BLOG
LISTEN TO OUR RECENT SHOWS
Check Out Politics Podcasts at Blog Talk Radio with
Silvio Canto Jr
on BlogTalkRadio
SUBSCRIBE TO OUR BLOG