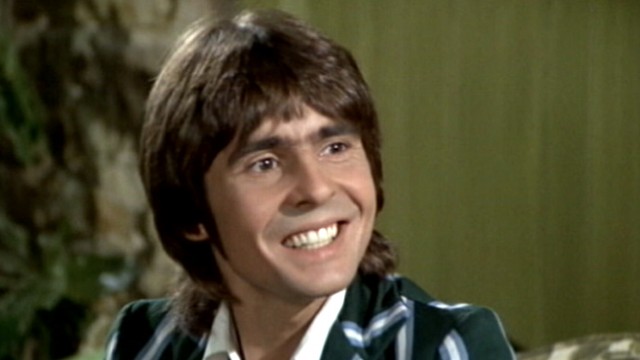 Years ago, my sister celebrated a birthday and listened to "Daydream believer"! My brother and I heard it over and over from the little stereo in her room.
I won't tell you how old she is today!
Nevertheless, I will confirm to my nieces that "their mom" was one of the biggest Davey Jones fans in the world!
We do wish her a happy birthday! ("Cheer up sleepy sis")