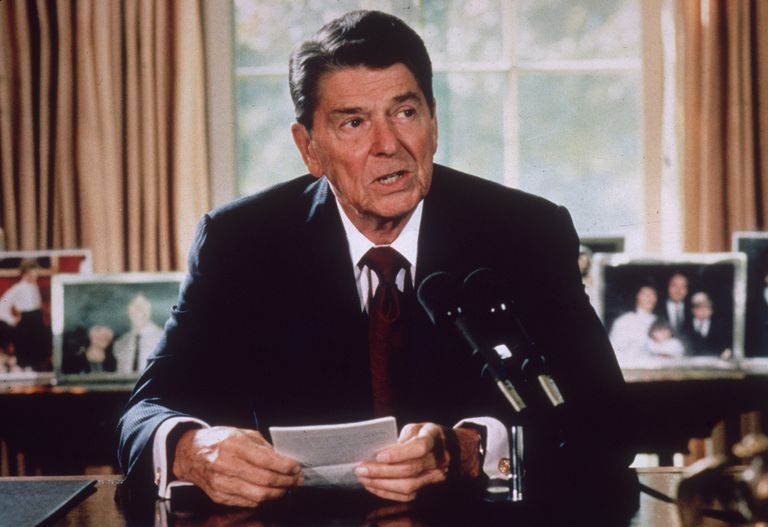 In 1992, former Pres. Reagan spoke at the Republican Convention in Houston. It turned out to be his last appearance at a political convention. A year later, he went into seclusion until his death in June '04.
In Houston, or his last public speech at the GOP convention, Pres. Reagan said this:
"I hope you will let me talk about a country that is forever young..."

(

Ronald Reagan: Forever young

By

Roger Simon

)
In 2008 and later, we've had debates at the
Reagan Library
. All of the candidates want to be the next Reagan. Why? Because Reagan was an optimistic fellow.