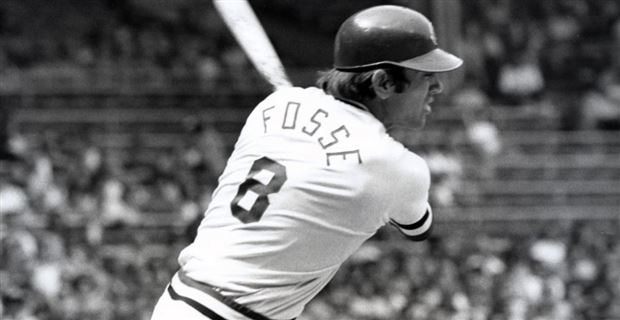 We say happy birthday to Ray Fosse who was born in Illinois on this day in 1947. He broke with the Indians in 1967 and became the starting catcher in 1969.
In 1970, Fosse hit .307 with 18 HR & 61 RBI. He also crashed with Pete Rose in the All Star Game that year. Frankly, he was never the same after that collision. Fosse retired in 1977 with a career .256 average in 924 games.
P.S. You can listen to my show. If you like our posts, please look for "Donate" on the right column of the blog page.