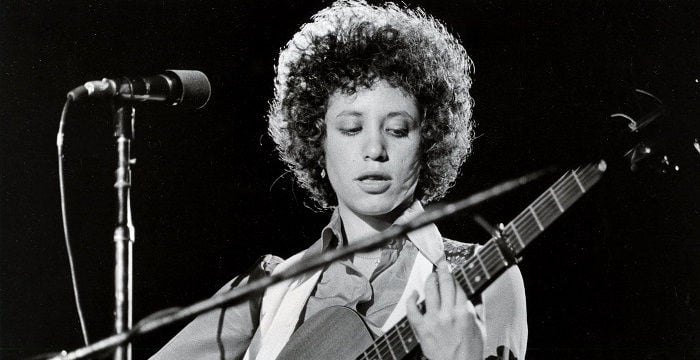 We remember Janis Ian. She was born
Janis Eddy Fink in New York City on this day in 1951.
Back in 1967, Janis recorded "Society's child", a very controversial tune about dating a black young man. It was banned in some stations but did sell well.
In 1975, "At seventeen" was a song about a young woman growing up in our society.
Her LP "Between the lines" sold very well and earned Janis Ian a gold record.