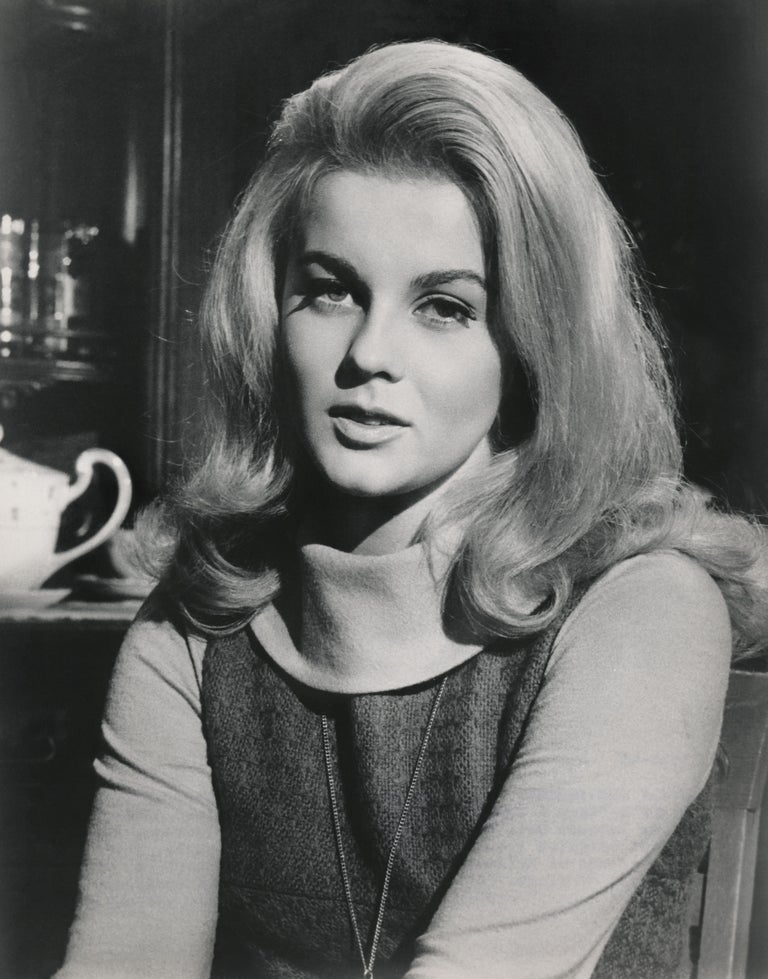 We say happy birthday to Ann-Margaret.
Ann-Margret Olsson was born in Sweden on this day in 1941.
She started out as a dancer and then went into movies, such as "Bye bye birdie" and "Viva Las Vegas" with Elvis.
I can't remember when I first saw her but it was memorable. My guess is that most young men of my generation would agree with that.
P.S. You can listen to my show (Canto Talk).