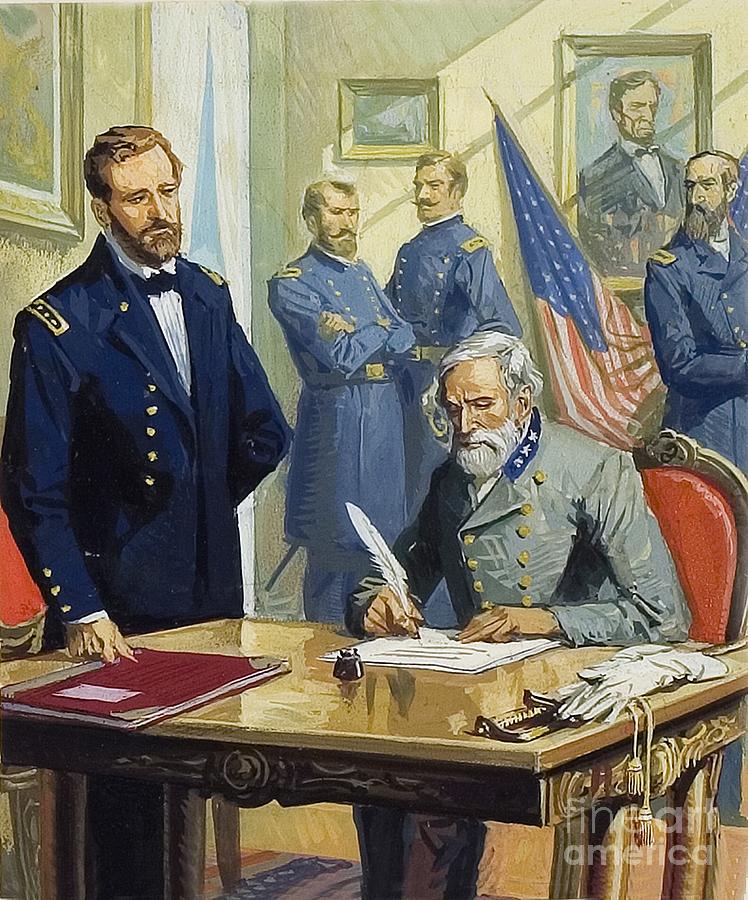 The costly and bloody US Civil War ended on this day in 1865.
The war ended but reconciliation and reconstruction proved to be very difficult. A week later, President Lincoln was assassinated to make matters even worse.
Nevertheless, April 9, 1865 was one of the most important dates in US history.
We remember today all of the honorable men who served on both sides.
P.S. You can listen to my show (Canto Talk) and follow me on Twitter. This is a good book about April 1865:
---