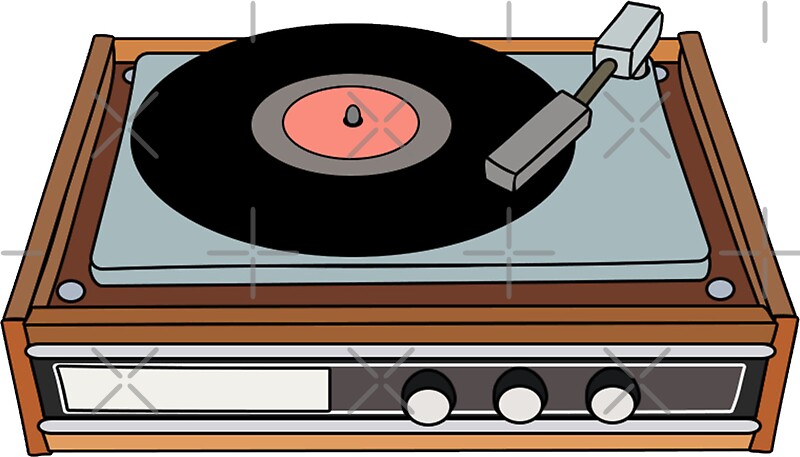 (You can listen to my show (Canto Talk). If you like our posts, drop a dime here.)
The brother/sister act is one of my favorite parts of popular music. It must be fun to sing with your brother or sister. Wouldn't that be fun?
In this post, I will tell you about my favorite "family" groups.
Let's start with The Beach Boys. They were the Wilson brothers: Brian, Carl and Dennis. You can add cousin Al Jardine and good friend Mike Love. The result was wonderful harmonies and great songs like "Barbara Ann".
Second, Richard and Karen Carpenter were very successful in the 1970's. Karen died in 1983. They left us some wonderful songs, such as "Goodbye to love".
Third, Donny and Marie Osmond were cute and part of The Osmond family. They were also very talented. I liked their version of 'Morning Side of the Mountain":
Fourth, Before Michael Jackson, there was The Jackson 5. Why did Michael ever grow up? I loved their songs back then. They still sound great:
Fifth, The Cowsills were the whole family. They were mom, little sister and brothers. They eventually inspired "The Partridge Family", a popular TV series about a singing family. The Cowsills recorded some very nice songs. Their harmonies were great. I still love "The rain, the park and other things":
Sixth, The Bee Gees. Barry, Robin and Maurice Gibb wrote some of the greatest songs of the pop era. Maurice died in 2003 and The Bee Gees were retired. It's hard to pick one song. I love "Country Lanes" from the "Main Course" LP released in 1975.
Last, but not least, let's remember The Everly Brothers. They were a bit before my time but their harmonies were great! In fact, their harmonies were very influential on the Beatles' sound. I love "Devoted to you".