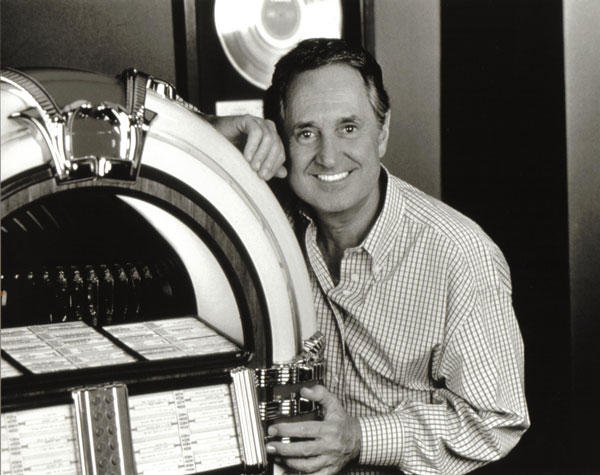 We say happy birthday to Neil Sedaka who was born in Brooklyn, New York on this day in 1939.
The great Neil Sedaka started a bit before my time. He was originally interested in classical music but became one of the most successful pop songwriters of the last 50 years.
Like many artists, Sedaka faded in the 1960's. They just couldn't keep up with The Beatles and the so called British Invasion of the US pop charts.
He did have a huge comeback in the mid-1970's as a performer and songwriter.
Great performer, great songwriter!
P.S. You can listen to my show (Canto Talk). If you like our posts, drop a dime here.