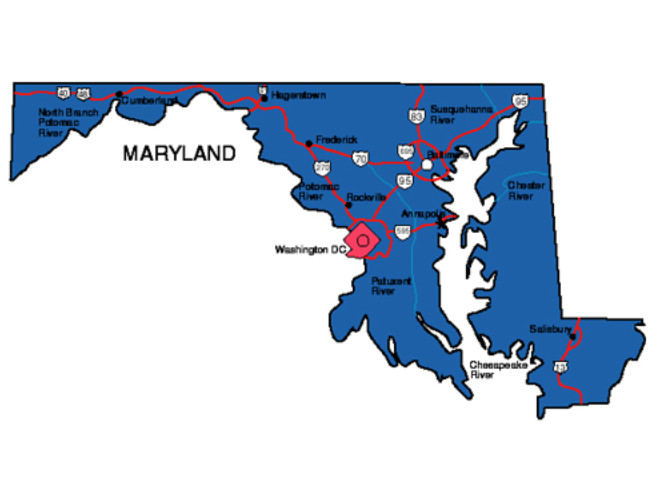 On this day in 1634, the first colonists arrived at St. Clement's Island and found the settlement of St. Mary's. The territory was named Maryland in honor of Henrietta Maria, the queen consort of Charles I.
Today, Maryland is known for its wonderful seafood, the city of Baltimore,
Fort McHenry and popular sports teams.
— Silvio Canto, Jr. (@SCantojr) March 24, 2017
---