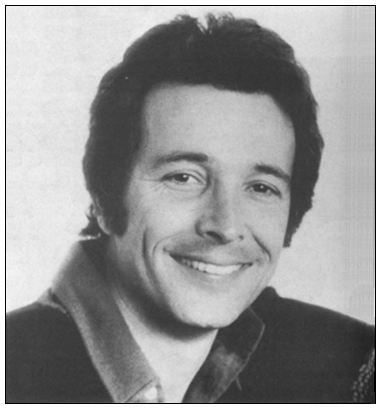 We say happy birthday to Herb Alpert, who was born in Los Angeles on this day in 1935.
In the early 1960's, Herb Alpert hit the charts with The Tijuana Brass.
His career included number one hits & many albums that charted on Billboard. They also won 8 Grammy's and sold 70 million albums around the world.
Alpert is also the only artist to hit # 1 with an instrumental "Rise" in 1979 and as a vocalist with "This guy's in love with you" in 1968.
Not bad for a guy whose first hit was "The lonely bull"!