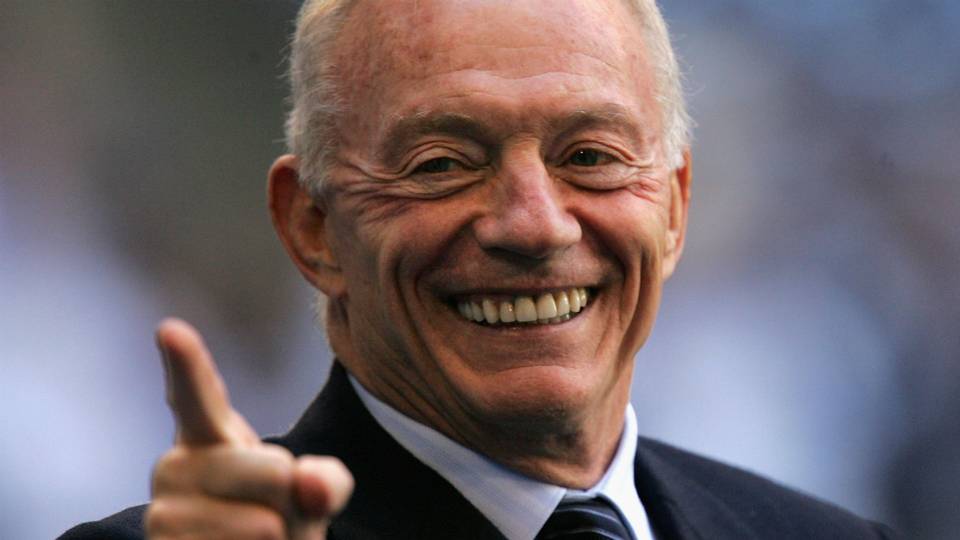 (You can listen to my show (Canto Talk). If you like our posts, click send, and drop a dime here.)
It's hard to believe but Jerry Jones bought the Cowboys in early 1989 or many years ago. He purchased the Cowboys, hired Jimmy Johnson and fired Tom Landry.
I can still remember the weekend. Jones was the new owner. Landry was the ex-coach. And most Cowboys' fans were in a state of shock.
After all, Landry had coached the Cowboys for 29 years!
How can we evaluate Jones' tenure?
The good news is that Jones won 3 Super Bowl titles. His early drafts produced Troy Aikman and Emmitt Smith!
The bad news is that the Cowboys have not returned to The Super Bowl since 1996. They've had some good teams but it's been inconsistent.
On balance, Jones has been a good owner. He is fan friendly. He took the team to the new stadium, perhaps the best football facility in the country. It has a

retractable roof and 60-yard digital scoreboard

.
Jones is also quite a businessman.
Yankees? Patriots?
There aren't a lot more successful or profitable teams than the Cowboys!