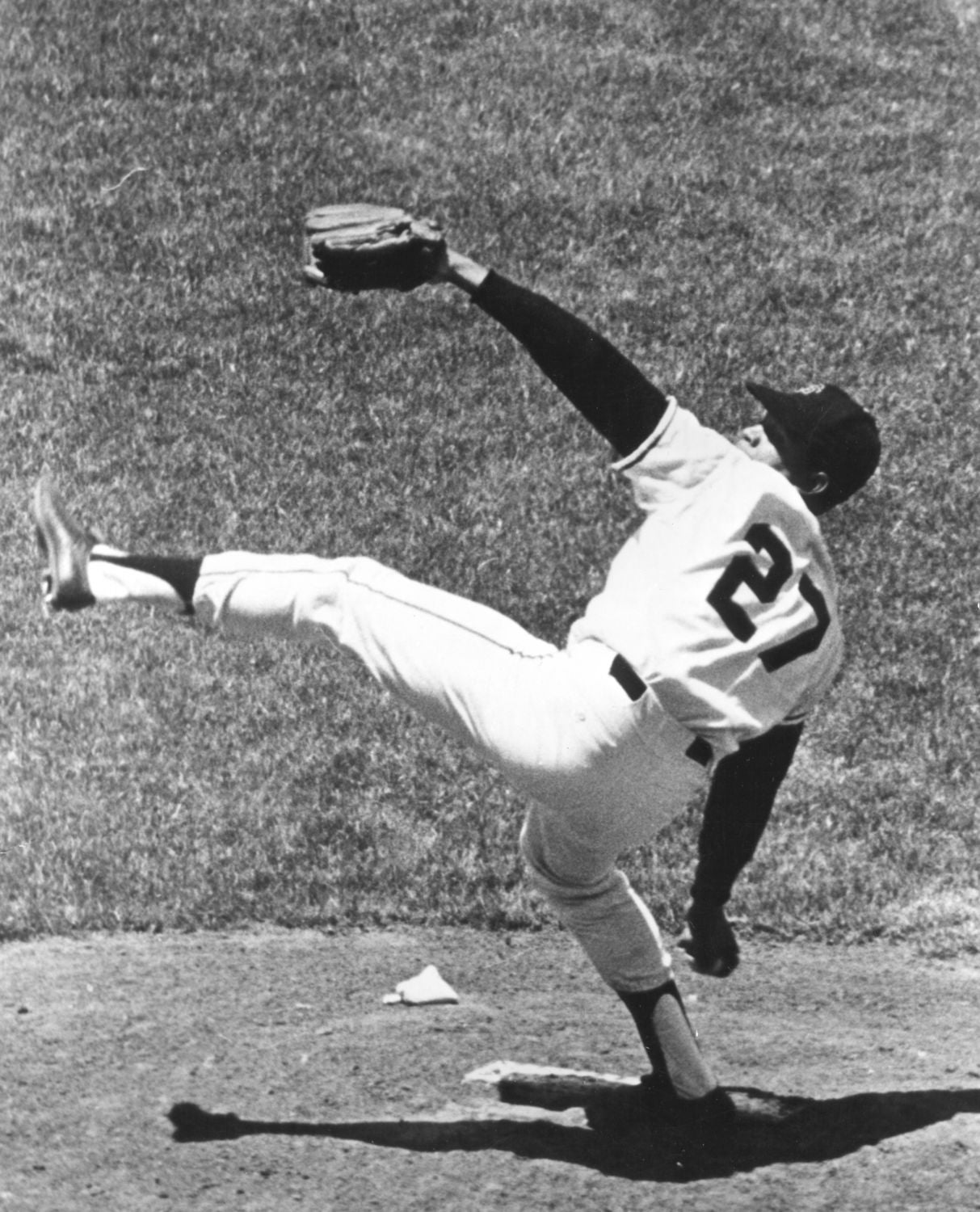 We say happy birthday to Juan Marichal, one of the greatest pitchers in major league history.
Marichal broke with the Giants in 1960 pitching a shutout against the Phillies. He went on to pitch 14 seasons with San Francisco: 238 wins, 2.84 ERA and 244 complete games.
Overall, he won 243 games after finishing with Boston in 1974 and LA in 1975.
In 1963, Marichal and Warren Spahn of the Braves locked into one of the greatest pitching duels in major league. I wrote about it here:
The day Marichal and Spahn took work ethic to a higher level.
I finally had a chance to see Marichal when he played for Boston in 1974. He was an old veteran but still had that magical leg kick. it was a real treat to say that I saw him pitch even at the end of his marvelous career.
Marichal was selected to The Hall of Fame in 1983.