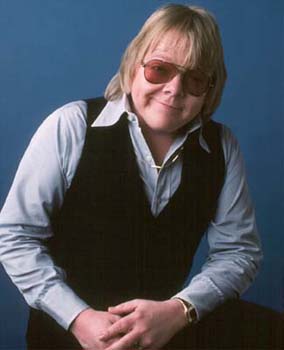 We remember Paul Williams who was born in Omaha, Nebraska, on this day in 1940.
Paul Williams won "the lottery" when Richard Carpenter heard one of his songs. Richard played it for Karen and we know the rest of the story.
"We've only just begun" was The Carpenters' 2nd big song and included in their "Close to You" album. It become The Carpenters' signature song and a very popular tune for newlyweds.
The Carpenters also recorded "Rainy Days and Mondays", a truly magnificent vocal performance by Karen Carpenter.
Three Dog Night kept the streak going with "An old fashioned love song", my favorite song by that group.
Last, but not least, Kermit the Frog also recorded one of Williams' songs. It was "Rainbow connection".
Enjoy them because they are wonderful songs from a great songwriter.