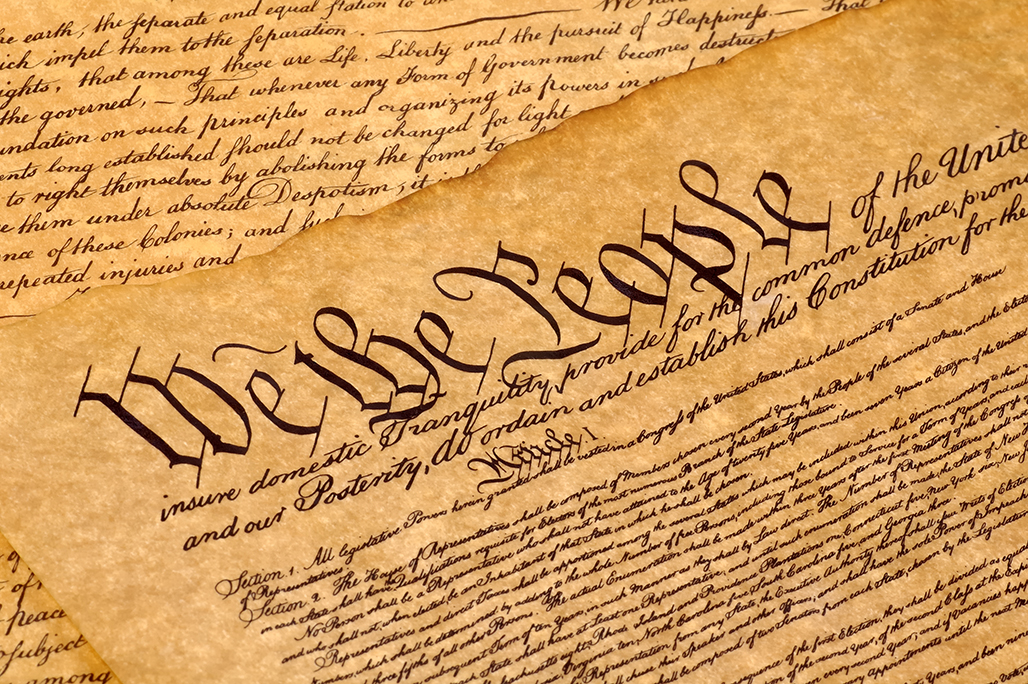 Another September 17th and we begin today with a "happy birthday" to the US Constitution.
The document, and the governing system it created, was finally put to the test when George Washington was inaugurated in March 1789.
We remember today the document and its history.
P.S. You can listen to my show (Canto Talk). If you like our posts, click send, and drop a dime here.