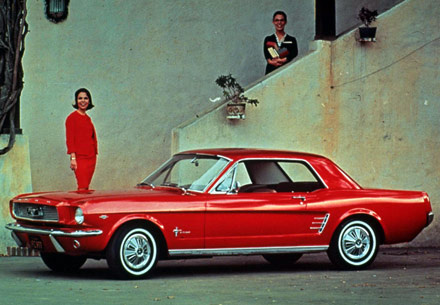 We celebrate another anniversary of the 1964 Ford Mustang.
The car was named after a World War II fighter plane.
The Mustang sold more than 400,000 units within its first year of production, far exceeding sales expectations.
I never owned a Mustang but maybe I should go out and buy one!