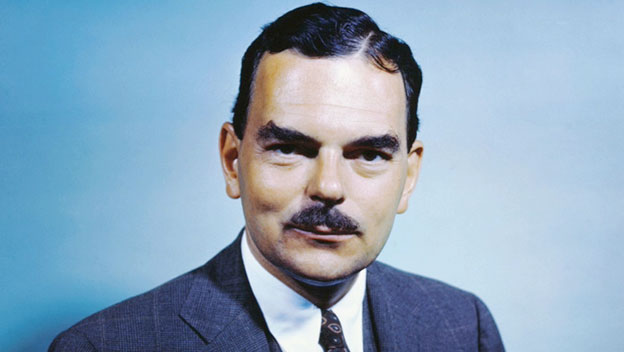 We remember Thomas E. Dewey who was born in Owosso, Michigan, on this day in 1902. He was a distinguished
lawyer, prosecutor, and the 47th Governor of New York, 1943-54.
Dewey was the GOP nominee for president in 1944 and 1948.
No one expected Dewey to win in 1944 but the popular vote turned out to be a lot of closer than predicted. FDR won by 3.5 million out of 48 million cast that day but blew out Dewey in the Electoral College: 432-99.
Everyone expected him to win in 1948 or defeat President Truman, who had assumed the presidency after FDR died in April 1945. In the end, President Truman won and surprised all of the experts.
Mr. Dewey served as Governor of New York until 1954. He was active in GOP politics until his death in 1961.
— Silvio Canto, Jr. (@SCantojr) March 24, 2018