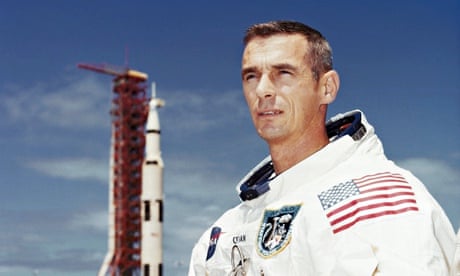 Back on December 1972, Gene Cernan was on the Apollo 17 crew. He turned out to be the last man who walked on the moon.
Gene Cernan died on this day in 2017.
Who would have believed in December 1972 that Apollo 17 would turn out to be the last mission to the moon?
---