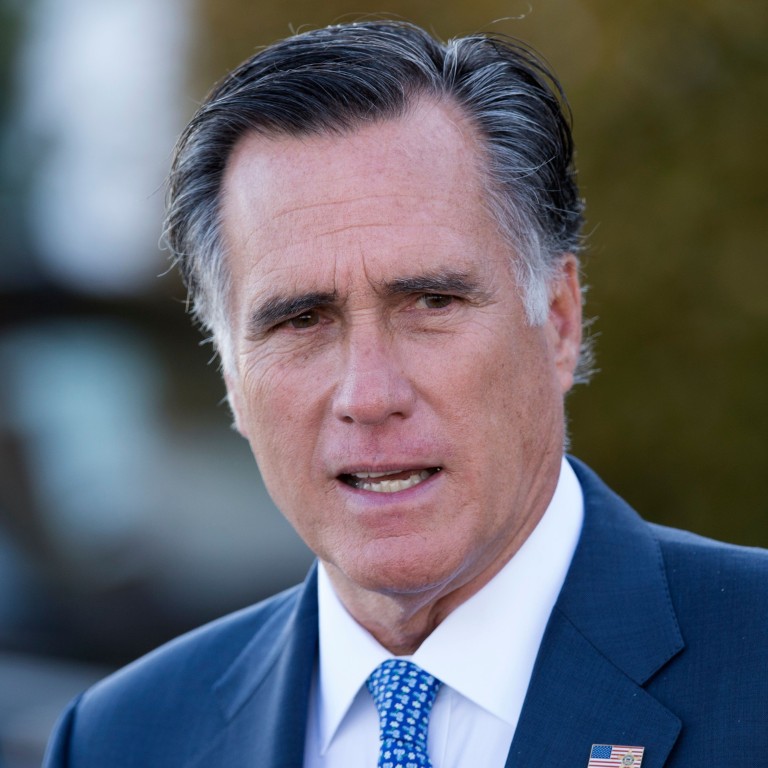 We say a very happy birthday to Mitt Romney, one of the finest men who ever ran for president. He was born in Michigan on this day in 1947.
Romney was the son of a Michigan governor and 1968 presidential candidate.
He was also a very successful businessman and later governor of Massachusetts.
Romney ran for president in 2008 and was the GOP nominee in 2012.
Overall, a first class guy who would have made a great president.
Sadly, his 2 votes to convict President Trump will probably be what we remember about his career.
P.S. You can listen to my show (Canto Talk). If you like our posts, drop a dime here.
---