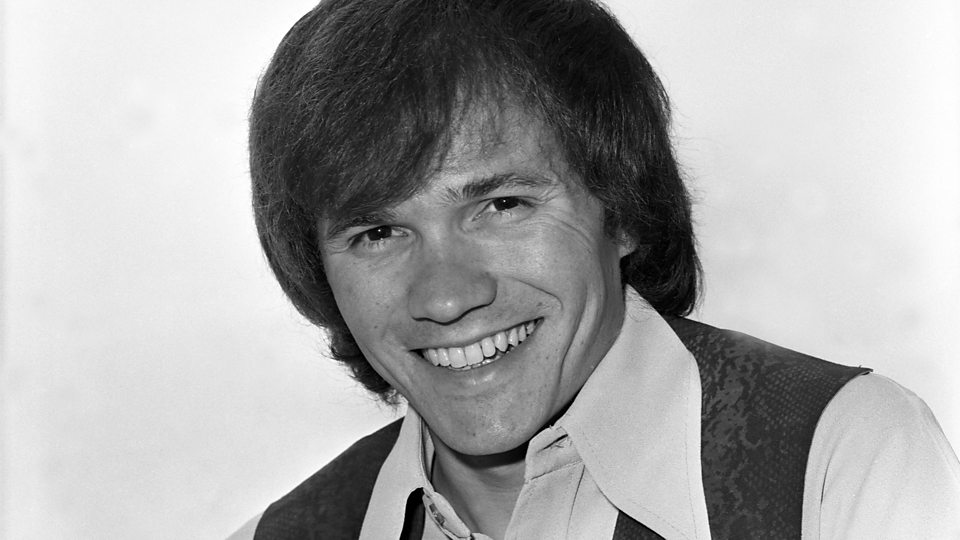 We remember David Gates, one of the most popular performers and songwriters of the 1970's. He was born in Tulsa, OK, on this day in 1940.
David had many hits with Bread and then on his own. Great songwriter.
P.S. You can listen to my show. If you like our posts, please look for "Donate" on the right column of the blog page.