"Freedom is never more than one generation away from extinction. We didn't pass it to our children in the bloodstream. It must be fought for, protected, and handed on for them to do the same, or one day we will spend our sunset years telling our children and our children's children what it was once like in the United States where men were free." - President Ronald Reagan
Wednesday, December 22, 2021
Posted by

Silvio Canto, Jr.
Post Link ---> 12:02 AM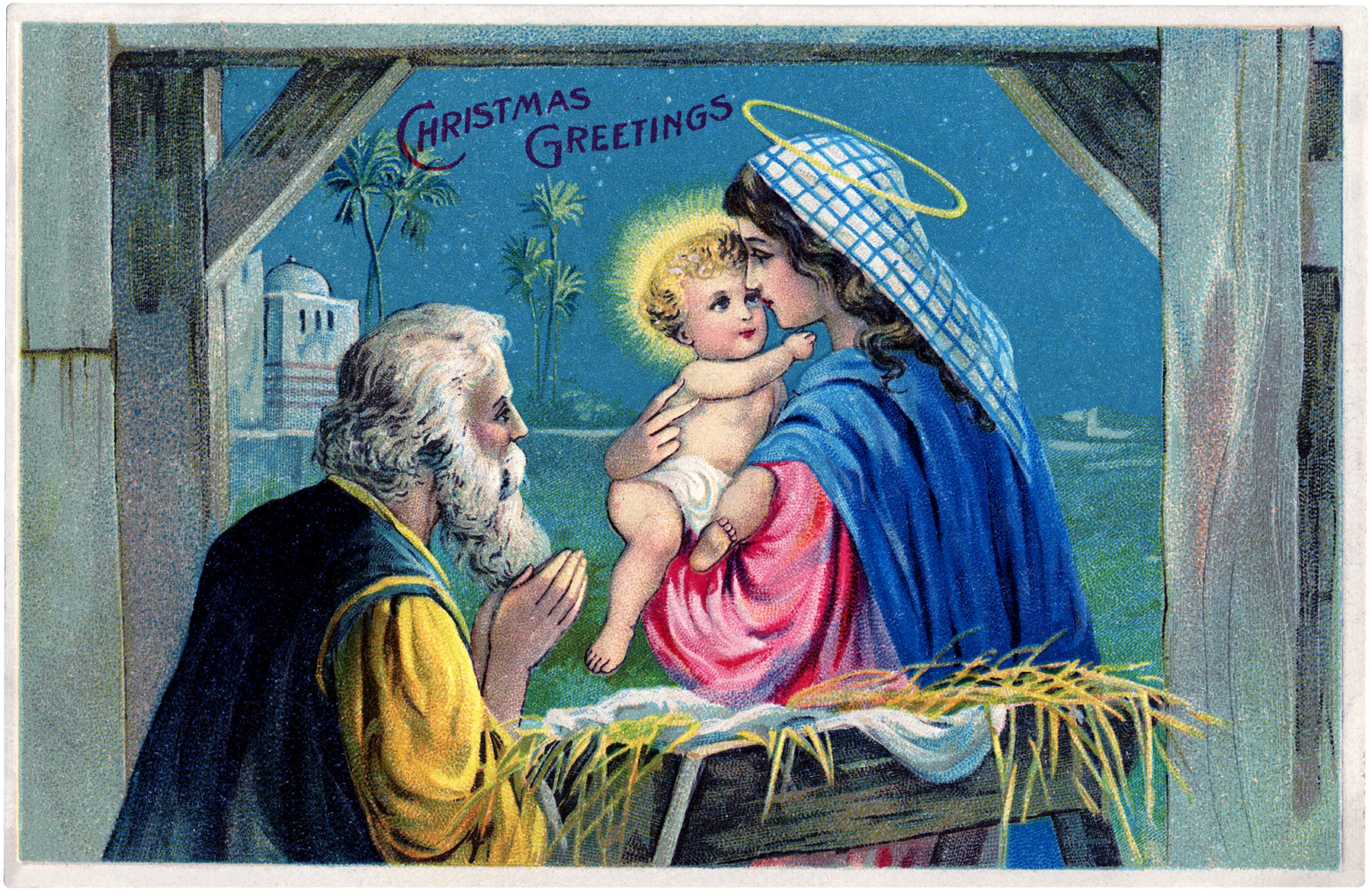 We have heard this story many times but it is still meaningful and beautiful:
"And there were shepherds living out in the fields nearby, keeping watch over their flocks at night.

An angel of the Lord appeared to them, and the glory of the Lord shone around them, and they were terrified.

But the angel said to them, "Do not be afraid. I bring you good news of great joy that will be for all the people.



Today in the town of David a Savior has been born to you; he is Christ

the Lord.



This will be a sign to you: You will find a baby wrapped in cloths and lying in a manger."

(Luke 2:8-20)
Posted by

Silvio Canto, Jr.
Post Link ---> 12:01 AM

PLEASE SUPPORT OUR BLOG AND RADIO SHOW
FOLLOW MY BLOG
LISTEN TO OUR RECENT SHOWS
Check Out Politics Podcasts at Blog Talk Radio with
Silvio Canto Jr
on BlogTalkRadio
SUBSCRIBE TO OUR BLOG