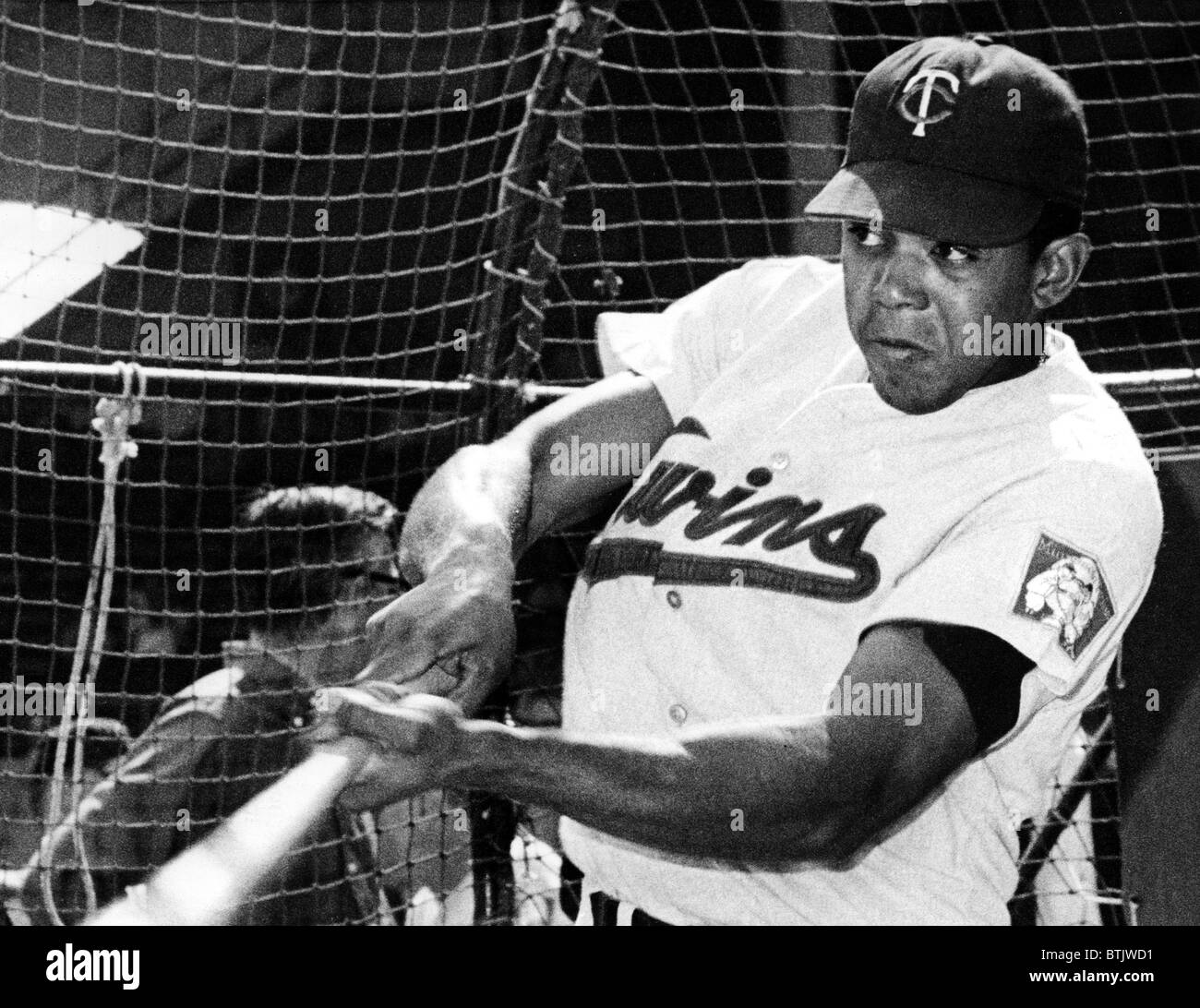 Tony Oliva was born in Cuba on this day in 1938. He got to the majors in 1963 and the rest is baseball history.
The Hall of Fame Veterans Committee will soon put together another list of candidates for consideration.
The Hall of Fame is for the best baseball players. Unfortunately, there are some good players missing, such as Dick Allen, Al Oliver and Vada Pinson.
Tony Oliva should get the votes and join the Hall of Fame:
He won 3 American League batting titles

led the league in hits five times and in doubles four times.




He earned one Gold Glove, in 1966, and was named The Sporting News AL Player of the year twice (1965, '71).




Oliva hit over .300 six times in over 11 full seasons and .285 or better 10 times, never finishing below .270.




He retired with 1,917 hits and a .304 career average.
Let's not forget Tony Oliva again.