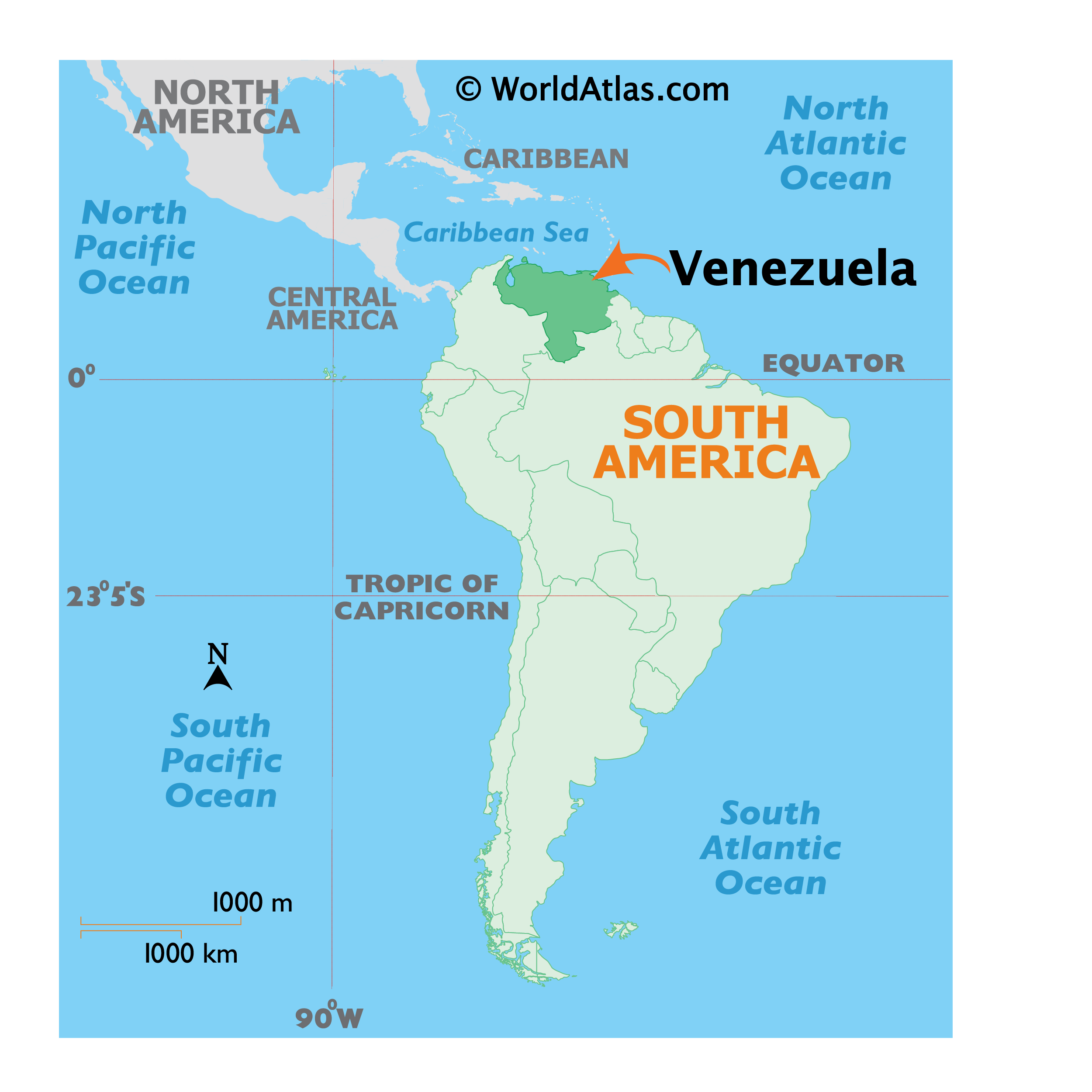 A post from June 2007:
By now, everyone is aware of Hugo Chavez' intentions. Is anyone still uncertain about Hugo Chavez?
I'm glad to see that Alejandro Toledo, former president of Peru, come out swinging against Chavez:
"The rest of Latin America's leaders cannot remain indifferent to the closing of RCTV or to Mr. Chávez's threats to close other media outlets that give time to opposing opinions. Those of us who confronted authoritarianism in the past must again stand up for continent-wide solidarity." (

Silence Futhers Chávez's Despotism

)
Unfortunately, Latin America is a continent of people who look the other way when their neighbor is under siege. It's time for the leaders to come together and call on Hugo Chavez to open the TV station and respect freedom of the press.
P.S. You can listen to my show (Canto Talk) and follow me on Twitter.