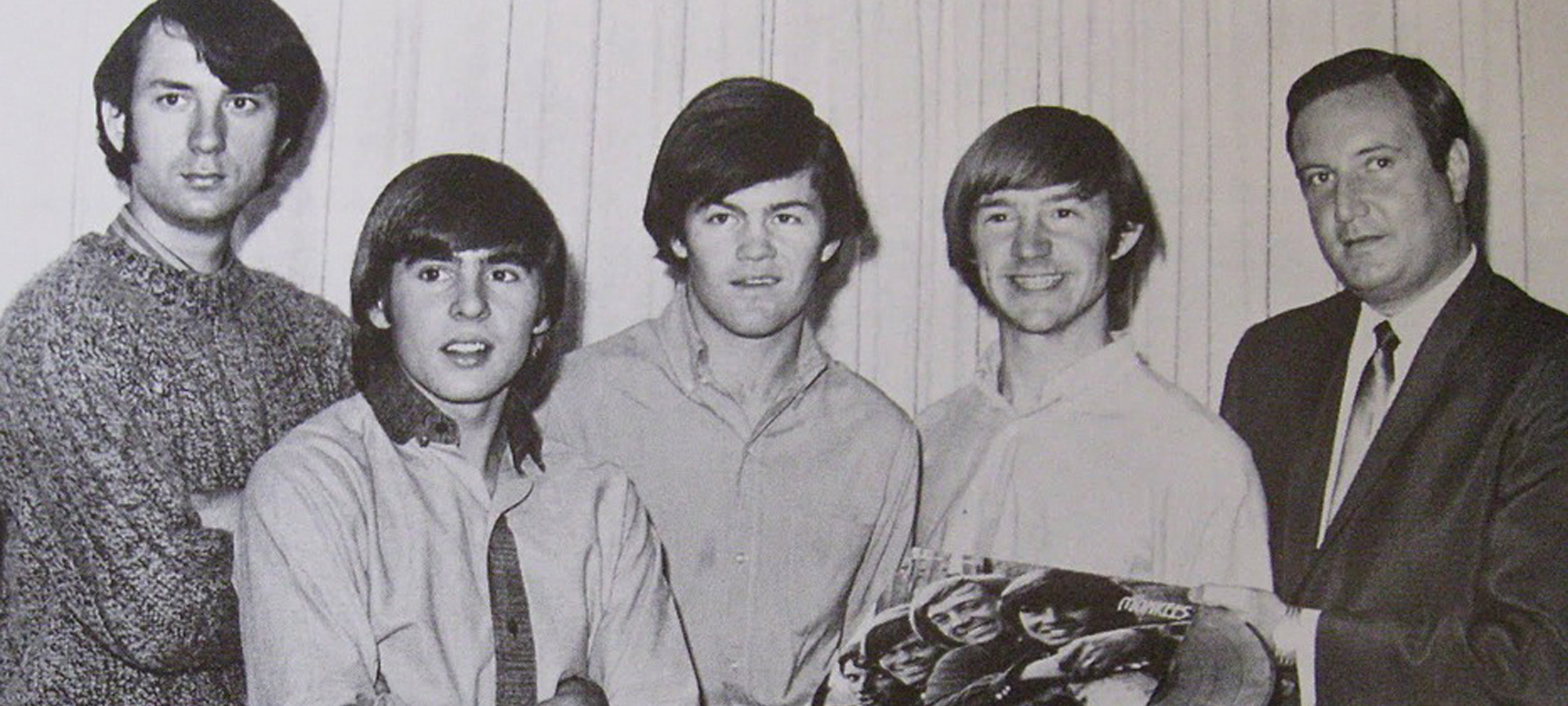 We remember Don Kirshner who was born in New York on this day in 1937. He died in 1911.
They called Kirsher "The Man with the Golden Ear" because of his talent for understanding what the record buying public wanted to purchase.
His resume includes Carole King and Gerry Goffin, Barry Mann and Cynthia Weil, and Neil Sedaka and Howard Greenfield. The list goes on: The Righteous Brothers' "You've Lost That Lovin' Feelin'" and the Shirelles' "Will You Love Me Tomorrow." He ran record labels such as Dimension, Colpix, Colgems, Chairman, Calendar and Kirshner. Tne Monkees & Tony Orlando got his start with him.
Quite a story!