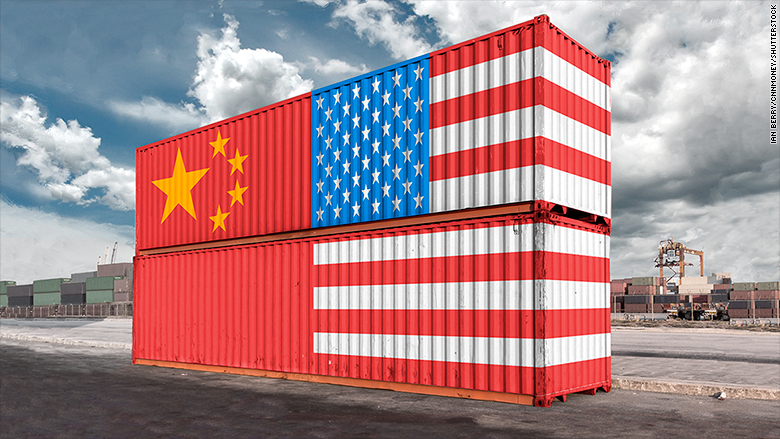 Just saw this about China: "President Xi Jinping promised Tuesday to cut China's auto tariffs and improve intellectual property protection in possible concessions aimed at defusing a worsening dispute with Washington over trade and technology that investors worry could set back the global economic recovery."
Sounds like China is blinking. The market likes it because stocks are doing very well.
PS: You can listen to my show (Canto Talk) and follow me on Twitter.