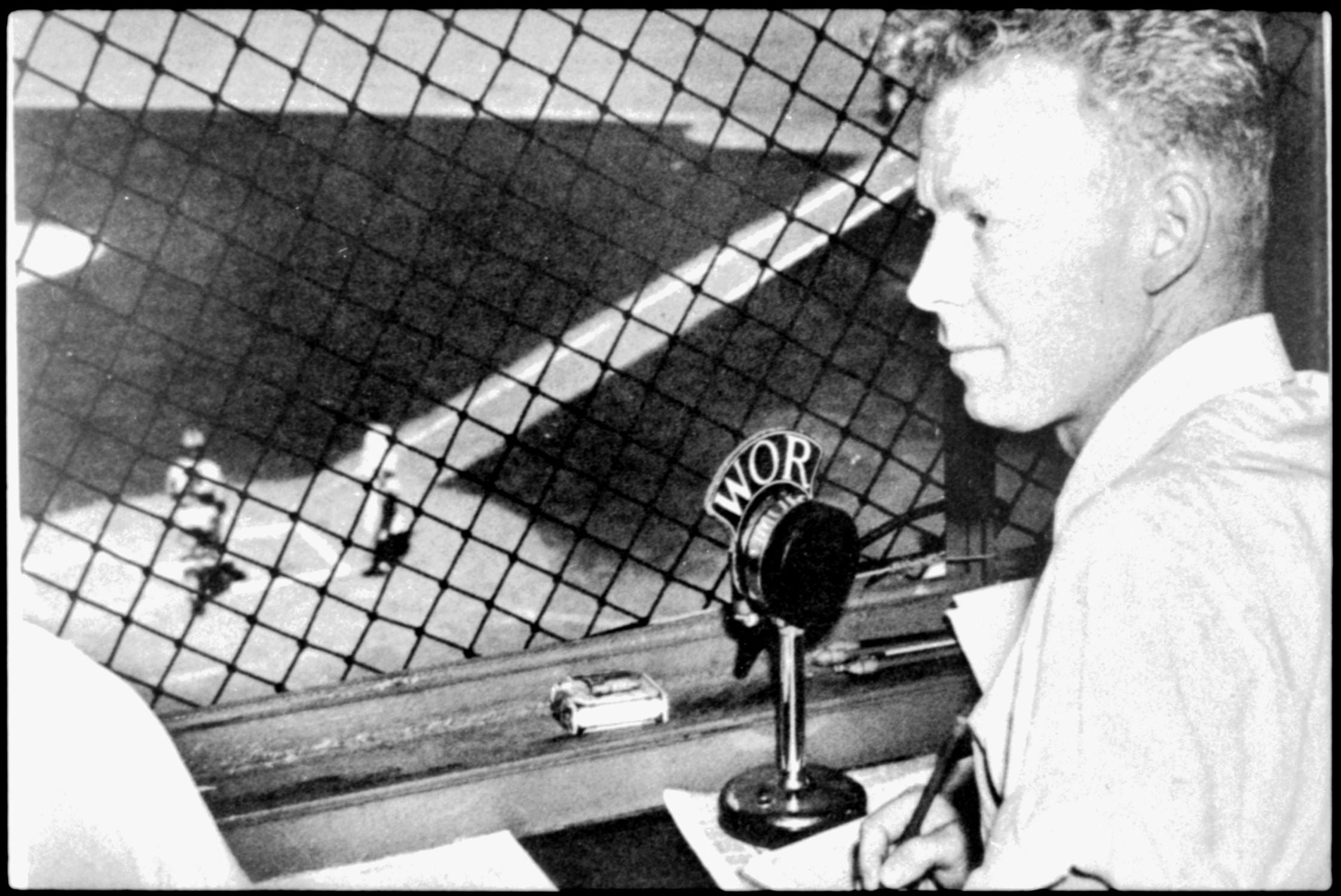 We remember that Red Barber died on this day in 1992. He began with the Reds but we remember him as the voice of the legendary Brooklyn Dodgers in the 1950's.
Barber's southern accent and expressions became hugely popular.
Want to enjoy something? Go to the library or internet and check out anything by Red Barber.
— Silvio Canto, Jr. (@SCantojr) October 16, 2017
------------------------------------
Tags:
Remembering Red Barber, the voice of The Brooklyn Dodgers
To share or post to your site, click on "Post Link". Please mention / link to the My View by Silvio Canto, Jr. Thanks!