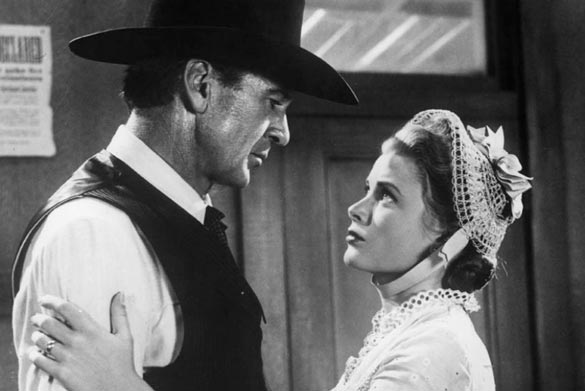 Where does "High noon" rank? My vote is for one of the best westerns ever, somewhere between John Wayne's "The shootist" and "Gunfight at the OK corral".
The cast is extraordinary: Gary Cooper, Lloyd Bridges and Grace Kelly. The film is from 1952 so I don't know if this was Grace Kelly's first major movie.
Excellent movie. The ending scene is fantastic.
— Silvio Canto, Jr. (@SCantojr) August 7, 2017
----------------------------------------
Tags:
High noon with Gary Cooper
To share or post to your site, click on "Post Link". Please mention / link to the My View by Silvio Canto, Jr. Thanks!