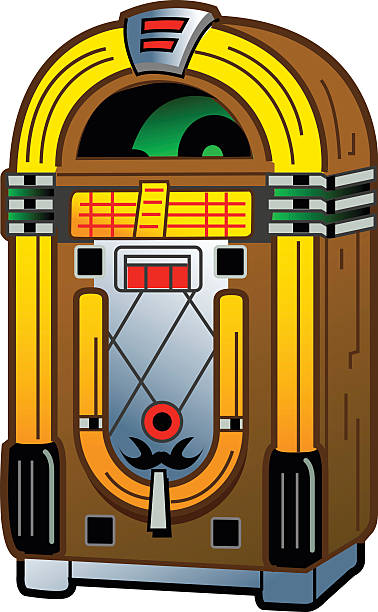 In popular music, it is rare for a song to be a hit for more than one artist. Yet, there are exceptions.
Let me share these examples:
1) "
In my life":
It was originally released on The Beatles' "Rubber Soul". It was not released as a 45 in the US but did become one of the group's classic songs.
It is still my favorite Beatles' album, with other great songs like "Norwegian Wood" and "Michelle".
Judy Collins did something impossible. She recorded
"In my life"
and it was the best cover of a Beatles' song ever.
2) "
As tears go by": I
t was originally recorded by The Rolling Stones. It is one of the few ballads written by Mick Jagger and Keith Richards. Perhaps "Ruby Tuesday" is the other one.
Marianne Faithfull, a cute British girl, recorded
"As tears go by"
a song composed by Mick & Keith. Marianne was a lot better looking, too! Looks matter, don't they?
3) "
More love"
---It was originally released by Smokey Robinson and the Miracles.
About 15 years later, Kim Carnes recorded
"More love"
and introduced Smokey's great composition to a whole generation of fans.
Decision: How am I going to vote against Smokey Robinson? After all, didn't Smokey Robinson compose "My girl" by The Temptations?
4) "
I only have eyes for you"
---goes back to the early days of recorded music. The Flamingos recorded a very soulful version with some incredible harmonies.
Many years later, Art Garfunkel released a great update of the song: "
I only have eyes for you".
Decision: Art Garfunkel by just a bit!
Enjoy your weekend and pick your favorites!