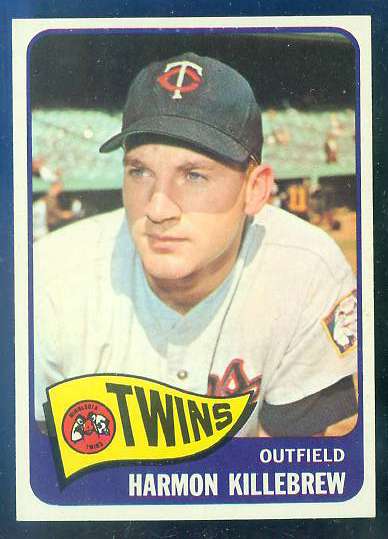 The great Harmon Killebrew, one of great baseball sluggers of our youth, was born on this day in 1936. He passed away in 2011 of cancer. He was 74.
Killebrew hit 573 home runs with the original Senators who moved to Minnesota in 1961. He won the AL MVP in 1969, played in the 1965 World Series plus the ALCS in 1969 & 70.
From 1964 to 1971, Killebrew and Tony Oliva, who usually batter in front of Harmon, were one of the best hitting combinations ever. Tony won 3 batting titles and Harmon just hit a ton of home runs.
We remember those "titanic home runs" that got lost in the clouds all over baseball parks. Killebrew was indeed one of my all time favorite players.
---
Tags:
Harmon Killebrew To share or post to your site, click on "Post Link". Please mention / link to the My View by Silvio Canto, Jr. Thanks!