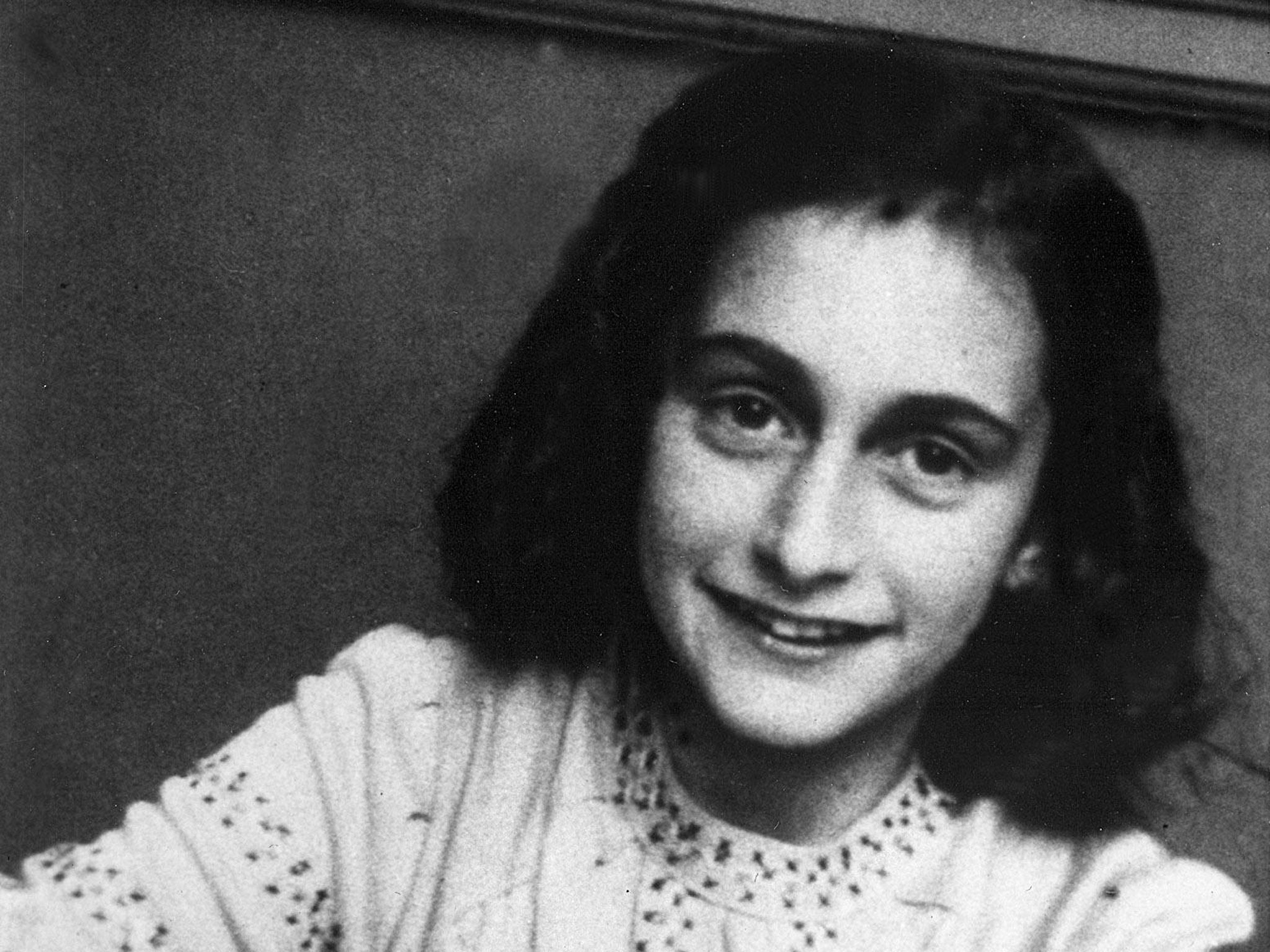 We remember today that Anne Frank was born in 1929. In 1942, she received a diary as a birthday present.
A bit later, her family went into hiding in German occupied Holland. Later, her diary was found and published.
It is one of the greatest books of the 20th century.
— Silvio Canto, Jr. (@SCantojr) June 12, 2017
---
Tags:
Anne Frank
To share or post to your site, click on "Post Link". Please mention / link to the My View by Silvio Canto, Jr. Thanks!