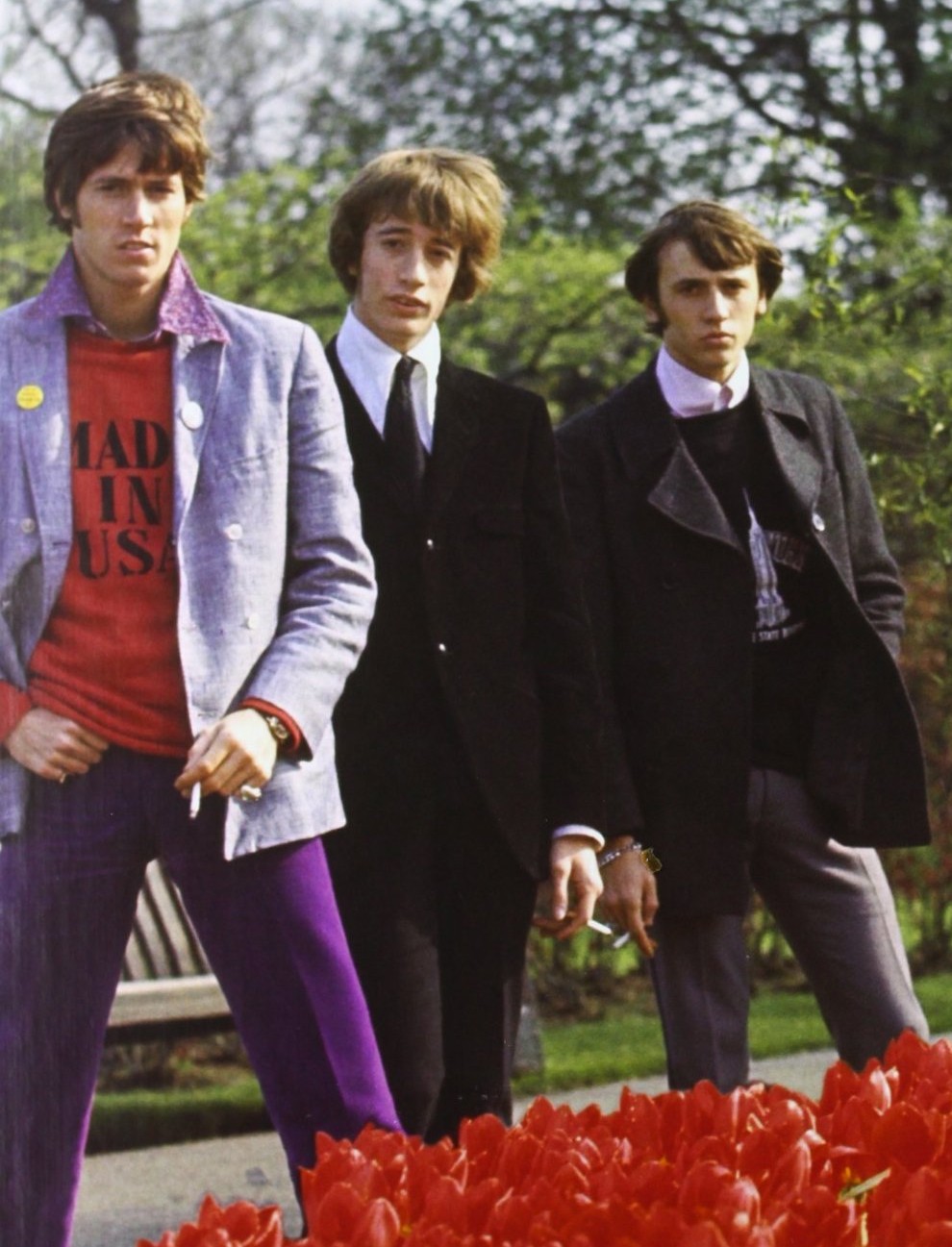 Summer is here and it's time to think back and recall some of our favorite summer memories.
Let me remember the summer of 1967 and The Bee Gees.
In the spring of '67, Barry, Robin & Maurice Gibb released their first US album. It was called "First" and it included three of their greatest songs: "
New York Mining Disaster 1941", "To love somebody" & "Holiday".
There were others, such as "Turn of the Century" and "Cucumber Castle".
The Bee Gees "First" sounds as fresh today as it did back then. I bought the CD version and the brothers are great.
"Horizontal" (the second album) was released later in the winter and it included "Massachusetts", "World", & "And the Sun will shine", and quite a few others.
It was enough to make me a Bee Gees' fan!
As this summer ends, let's remember the Bee Gees 1967 and wonderful music!
— Silvio Canto, Jr. (@SCantojr) June 20, 2017