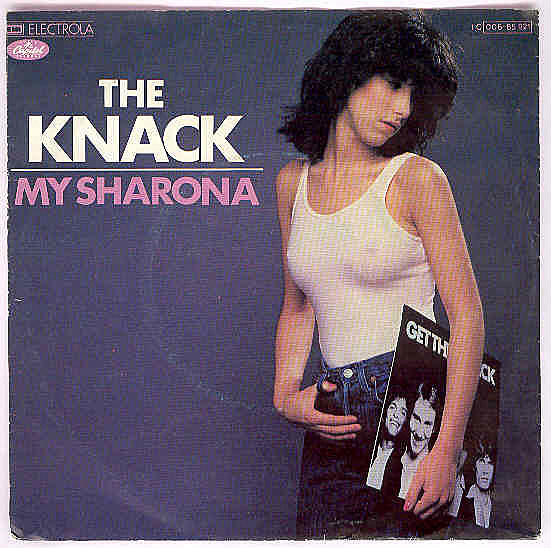 Back in August 1979, Pres. Carter was in the White, the Steelers defeated the Cowboys in Super Bowl 13 and the Pirates & Orioles were working through their respective leagues to meet in the World Series.

And many of us bought "My Sharona" by Knack.

I don't remember a lot of other hits by this group. However, "My Sharona", a good rock song, was all over the radio that summer of disco.

It was one of those songs that made a huge difference:
"

The American magazine Billboard named My Sharona the number one single of 1979."

(UK)
We remember a fun song.