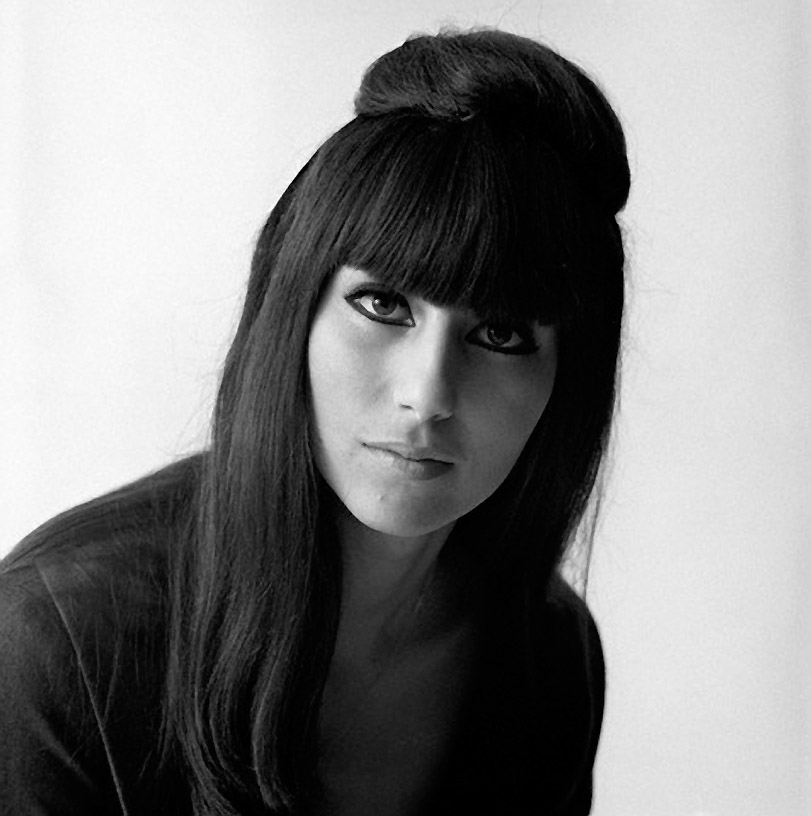 She was born Cherilyn Sarkisian in El Centro, California in 1946. We know her as Cher.
In the 1960s, Cher and her husband Sonny, had a string of hits as Sonny & Cher.
The couple moved to TV in the 1970s and then Cher followed that with a very successful solo career.
We hope that she is enjoying # 71. Frankly, a lot of us can not believe that Cher is 71!
---
Tags:
Happy # 70 to Cher
To share or post to your site, click on "Post Link". Please mention / link to the My View by Silvio Canto, Jr. Thanks!