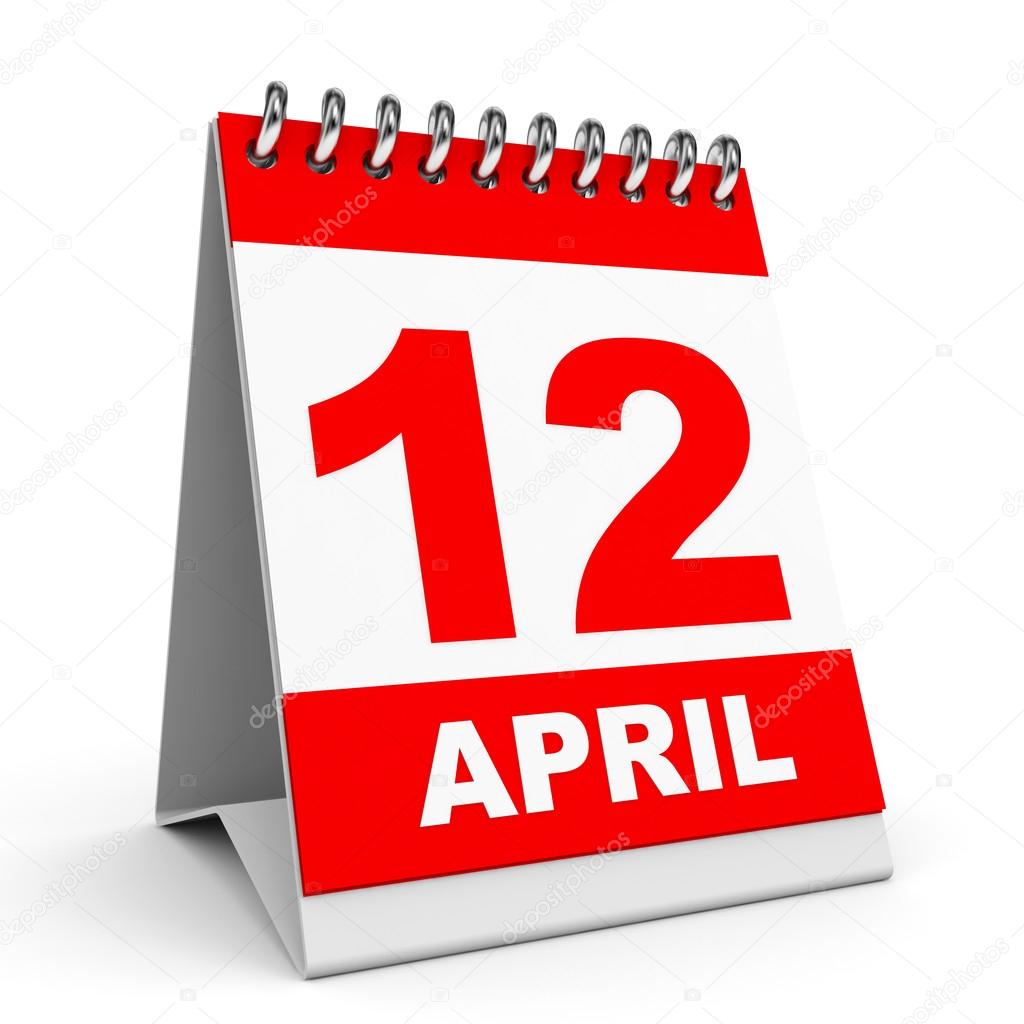 April 12 is one of those days full of history, or important events.
In 1861, the US Civil War began when Confederate troops hit Ft Sumter in South Carolina. It happened about a week after Lincoln became president. The war lasted four years!
In 1945, President Roosevelt suffered a stroke and died. Later in the day, VP Truman became president and inherited a war in Europe and Pacific. The war in Europe ended in weeks and the US dropped two atomic bombs later in the summer to force Japan to surrender.
On a lighter note, "Rock around the clock" by Bill Haley & The Comets was recorded in 1954. It became the first hit of the rock era the following year.
To say the least, a very consequential day!
---
Tags:
April 12th in history
To share or post to your site, click on "Post Link". Please mention / link to the My View by Silvio Canto, Jr. Thanks!