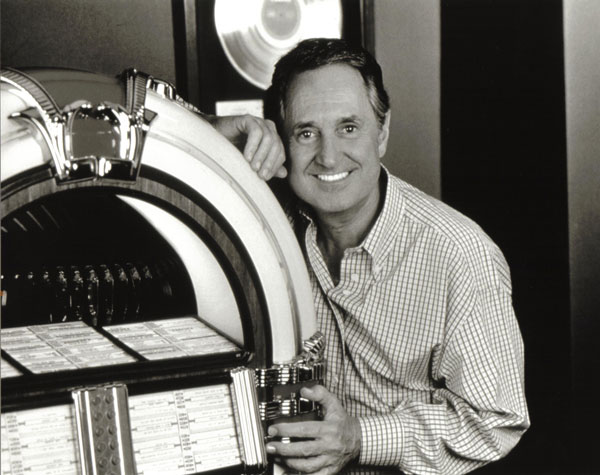 Happy # 78 to Sedaka!
The great Neil Sedaka started a bit before my time. He was originally interested in classical music but became one of the most successful pop songwriters of the last 50 years.
I've always loved "bouncy Top 40" songs and Sedaka wrote a bunch of them!
He had big hits in that time frame between Elvis and The Beatles.
Like many artists, Sedaka faded in the 1960's. They just couldn't keep up with The Beatles and the so called British Invasion of the US pop charts.
He did have a huge comeback in the mid-1970's as a performer and songwriter.
His early big hits include "Oh Carol", "Breaking up is hard to do" and "Happy birthday sweet 16".
In the 1970's, he wrote "Laughter in the Rain", and "The Immigrant".
"Love Will Keep Us Together", a No. 1 hit for Captain and Tennille was the best-selling record of 1975.
Great performer, great songwriter!
It's hard to pick a favorite. Sedaka did have a flair for writing very romantic songs.
His songs are now available in a digital format:
— Silvio Canto, Jr. (@SCantojr) March 13, 2017