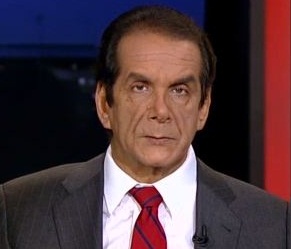 We say happy # 67 to the great Charles Krauthammer, one of the best political commentators.
It was Dr. Krauthammer who coined the phrase "Bush derangement syndrome" in 2003. He was reacting to the irrational behavior of so many Democrats. We've also enjoyed his commentaries on "Fox Report".
Last, but not least, Dr. Krauthammer published a best seller:
---
Tags:
Charles Krauthammer
To share or post to your site, click on "Post Link". Please mention / link to the My View by Silvio Canto, Jr. Thanks!