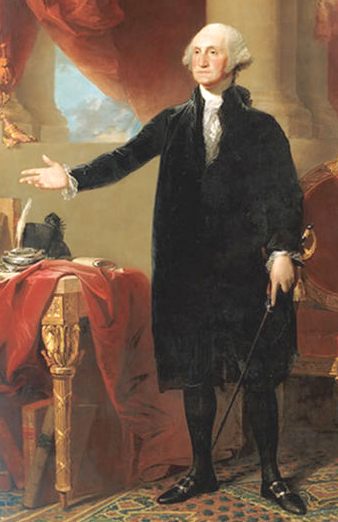 Like most countries, the US had a revolution, devoted heroes who died for the cause, a constitution, etc. Yet, the US succeeded and most Latin American countries didn't.

The answer is not good luck or ethnic background. The real reason is a man named George Washington.

Today,
Washington's Gift (
Our revolution could have ended in despotism, like so many others)
BY THOMAS FLEMING reminds us of how George Washington put the rule of law first over and over again.
Washington instinctively knew that he had the popular support and power to turn into a dictator or supreme leader for life.
Yet, he was always willing to walk from such temptation.