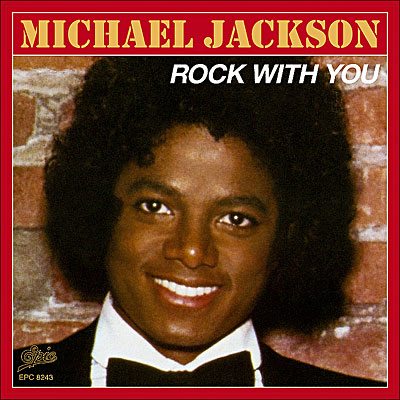 Like most successful artists, Michael Jackson's career had several episodes.
First, there was The Jackson Five, and still my favorite chapter.
Then was Michael circa 1980 and that's my second favorite chapter. I'm not crazy about what he did in the 1980's or after.
"Rock with you" was released in 1979 and became a hit single in early 1980. It was from the "Off the wall" album.
It was great and spent 4 weeks in the # 1 position.
By the way, you can get a digital version of the song or LP.
— Silvio Canto, Jr. (@SCantojr) January 30, 2017
---
Tags:
Michael Jackson Rock with you
To share or post to your site, click on "Post Link". Please mention / link to the My View by Silvio Canto, Jr. Thanks!