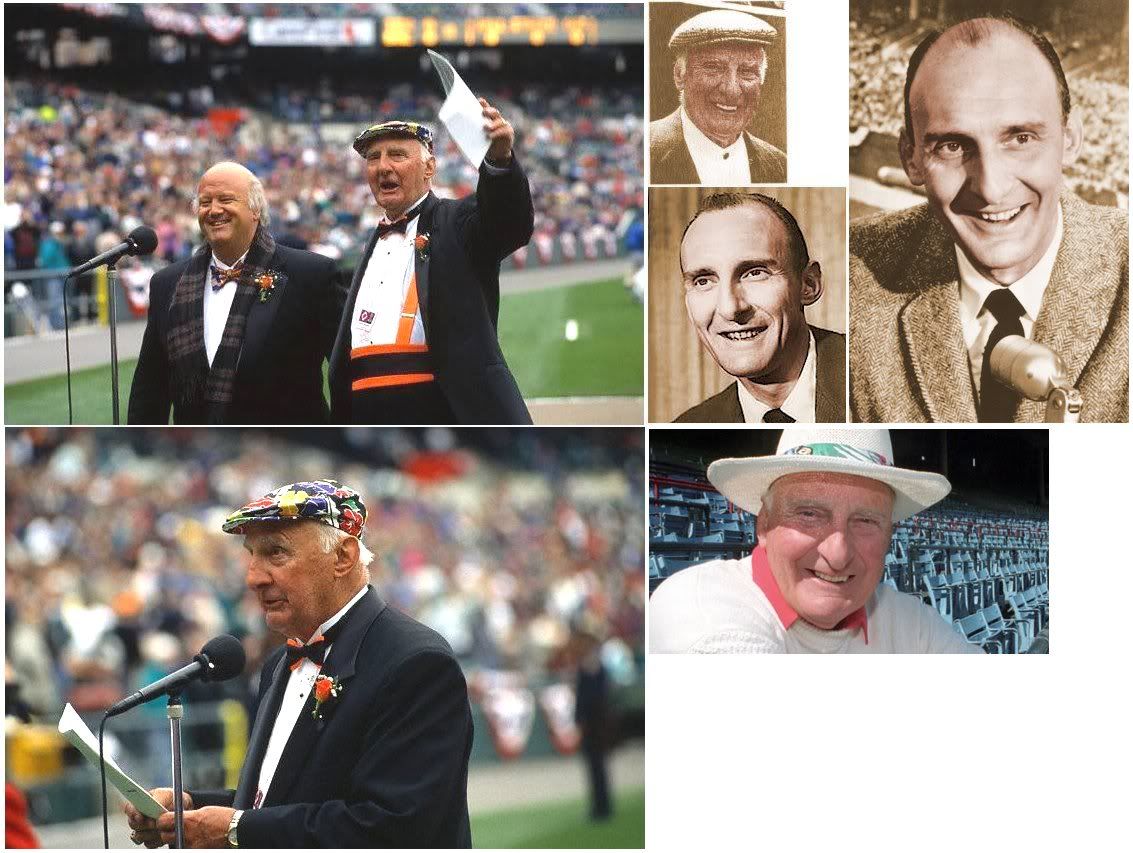 A few years ago, I heard the news that Chuck Thompson died in Baltimore. He was 83.
Thompson was the Orioles radio announcer for a generation. He also did the Colts!
Chuck was a Vince Scully kind of announcer. He had that golden voice and sounded like he was having a one on one chat with the listener.
I remember staying up all night listening to Chuck Thompson call an Orioles' game from the West Coast.
Or driving around on a Sunday afternoon tuned to a Yankee-Oriole September pennant race game.
Or listening to my shortwave radio in Mexico City catching up with baseball on American Forces Radio.
I remember Frank Robinson's 500th home run!
Brooks Robinson's last home run, a game winner in '77!
It was great. So many memories courtesy of Chuck's wonderful voice!
I
t was so good that I would turn down the TV volume and listen to Chuck. Fortunately, I made a couple of audio tapes of Orioles' games and can enjoy Chuck from time to time.
I never met Chuck Thompson personally but he touched many of us with his baseball play by play.