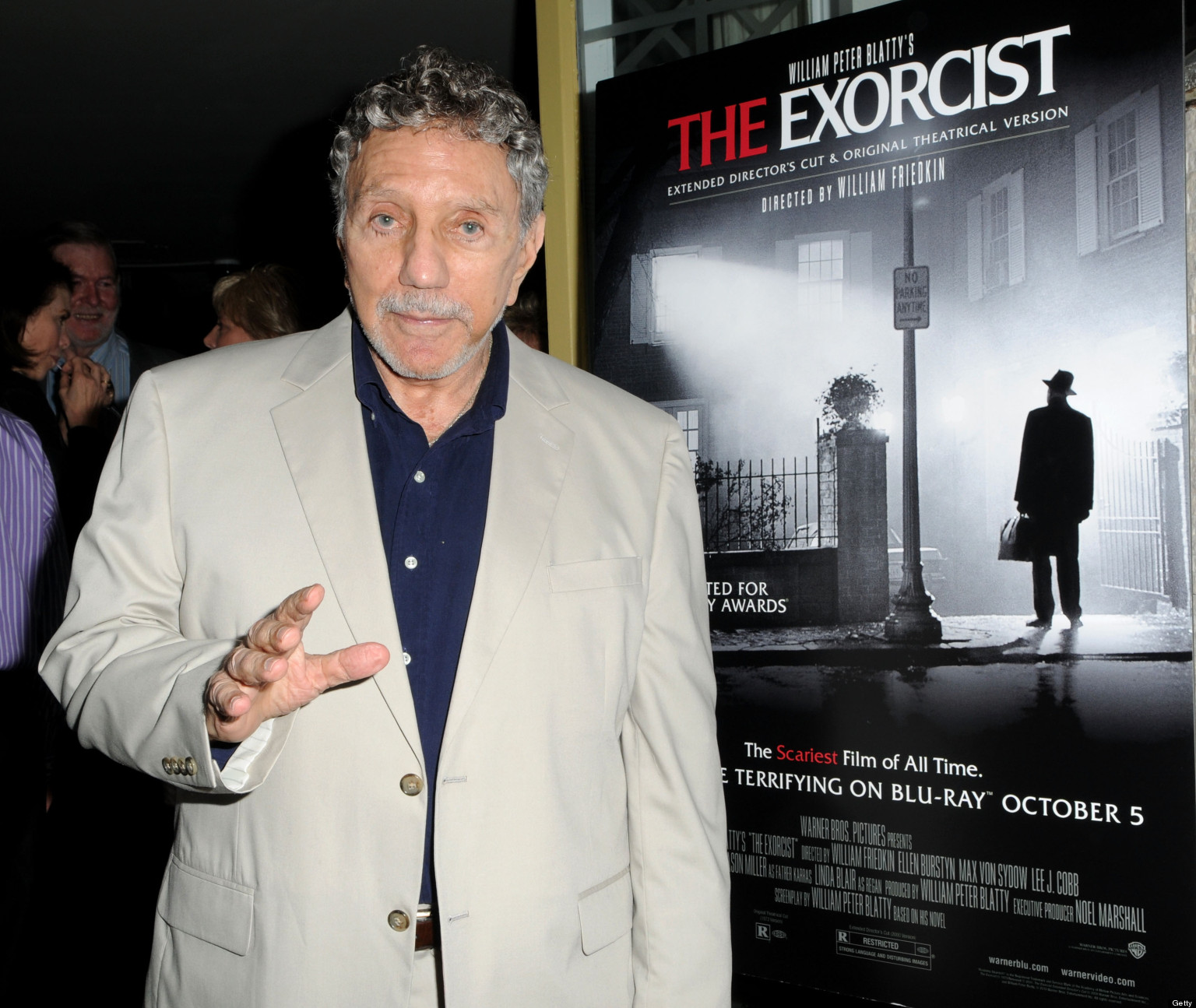 Back in 1973, many people were talking about "The exorcist", a very scary movie. It was based on William Peter Blatty's book:
"The Exorcist," the story of a 12-year-old girl possessed by the Devil, was published in 1971 and sold more than 13 million copies.
The 1973 movie version, starring Linda Blair and directed by William Friedkin, was a runaway hit and earned Mr. Blatty, who wrote the screenplay, an Academy Award. (It was also the first horror movie nominated for the best-picture Oscar.)
Mr. Blatty died today. He was 89.
I did not see the movie or read the book. Nevertheless, they were both very consequential.
The movie can be downloaded HERE.
---
Tags:
William Peter Blatty
To share or post to your site, click on "Post Link". Please mention / link to the My View by Silvio Canto, Jr. Thanks!