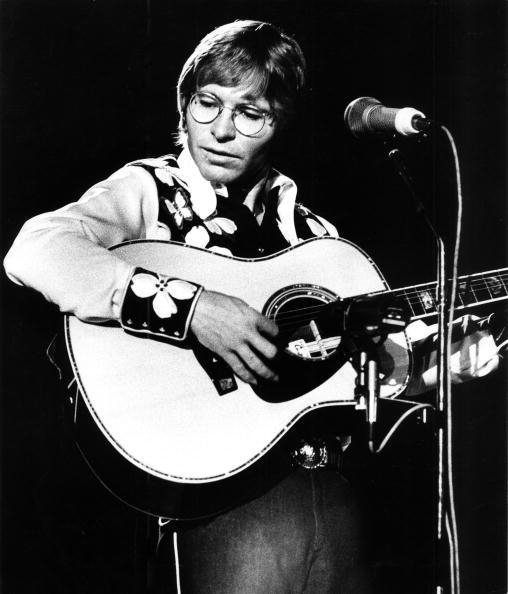 John Denver was born on this day in 1943. He died in plane crash in 1997:
"

Denver was piloting the two-seat light plane along the California coast when the engine failed shortly after 5 p.m., plunging him into ocean waters just past Monterey Bay."
In the 1970's, Denver dominated the pop charts with songs like "Rocky Mountain High" and "Annie's song".
Great songwriter and singer! He was born on this day in 1943. His songs are HERE.
---
Tags:
John Denver
To share or post to your site, click on "Post Link". Please mention / link to the My View by Silvio Canto, Jr. Thanks!