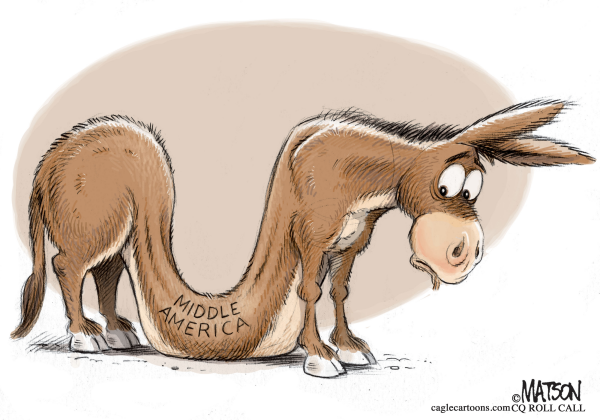 CLICK THE LINK BELOW TO LISTEN:
The Democrats after the 2016 election with Barry Casselman 12/13 by Silvio Canto Jr | News Podcasts
:
Guest: Barry Casselman, The Prairie Editor.........we will look at the state of the Democrat Party after the 2016 election.........they have suffered massive losses in state legislatures as well as the presidency........where does the party go from here?.....and other stories of the week....
---
Tags:
The Democrats after 2016 To share or post to your site, click on "Post Link". Please mention / link to the My View by Silvio Canto, Jr. Thanks!