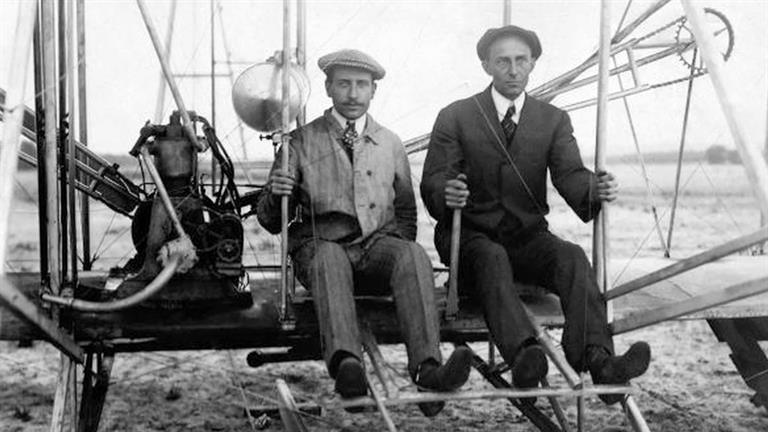 It must have been a very exciting 12 seconds for the Wright brothers:
Near Kitty Hawk, North Carolina, Orville and Wilbur Wright make the first successful flight in history of a self-propelled, heavier-than-air aircraft. Orville piloted the gasoline-powered, propeller-driven biplane, which stayed aloft for 12 seconds and covered 120 feet on its inaugural flight.
And we've been fling ever since!
---
Tags:
Wright Brothers 1903
To share or post to your site, click on "Post Link". Please mention / link to the My View by Silvio Canto, Jr. Thanks!